Covid-19 Business Directory
During these uncertain times your local businesses need you more than ever!
To have your business listed on this page contact The World-Spectator
Phone: 306-435-2445
E-mail: world_spectator@sasktel.net
---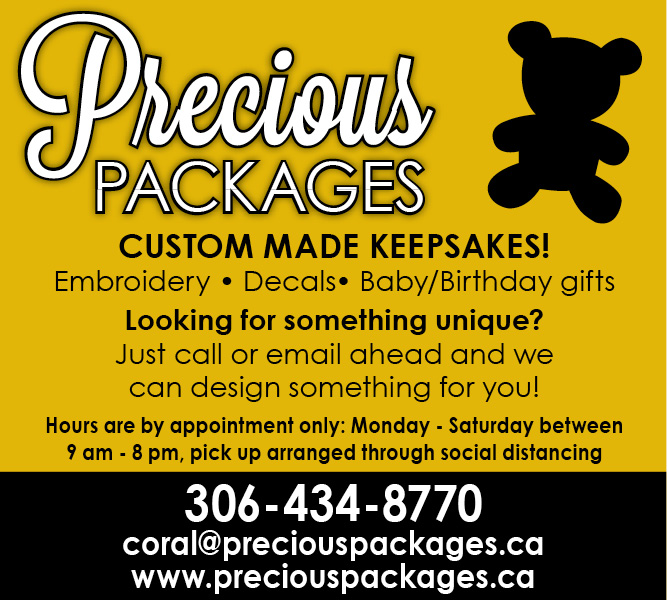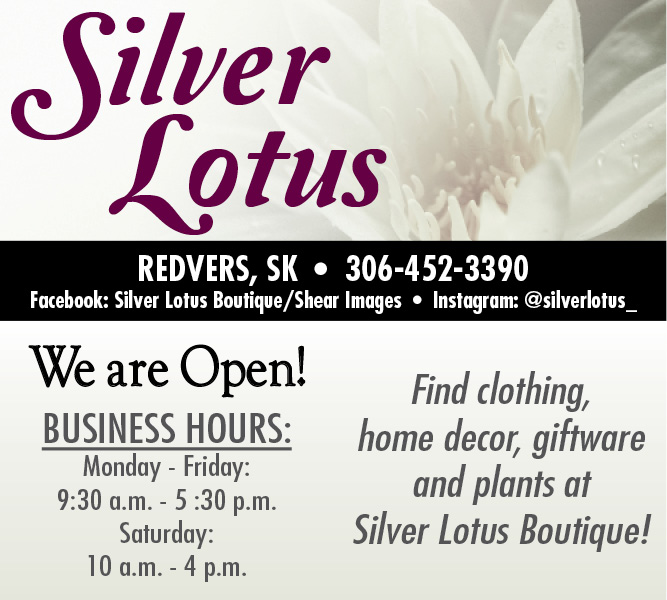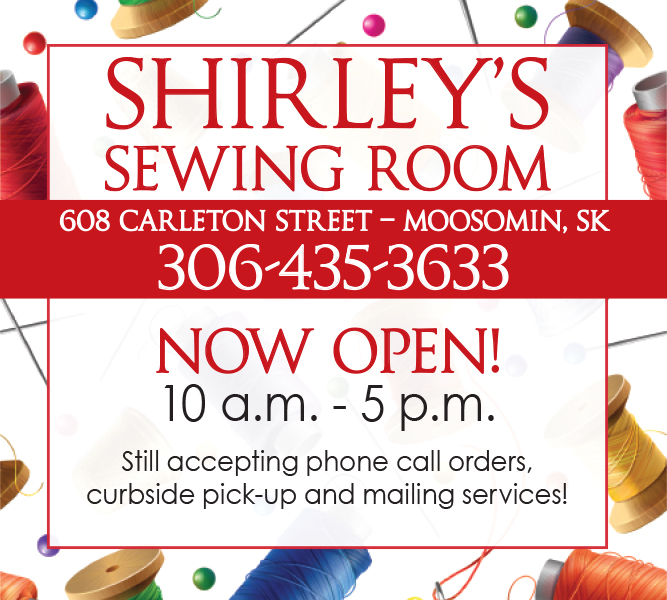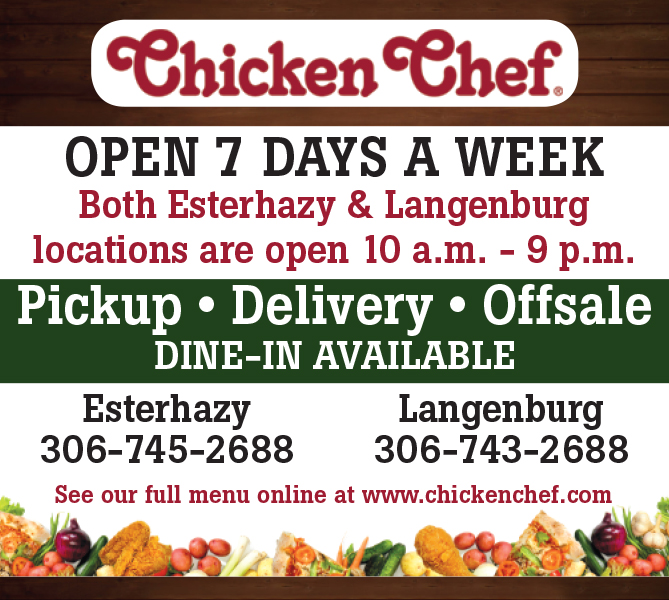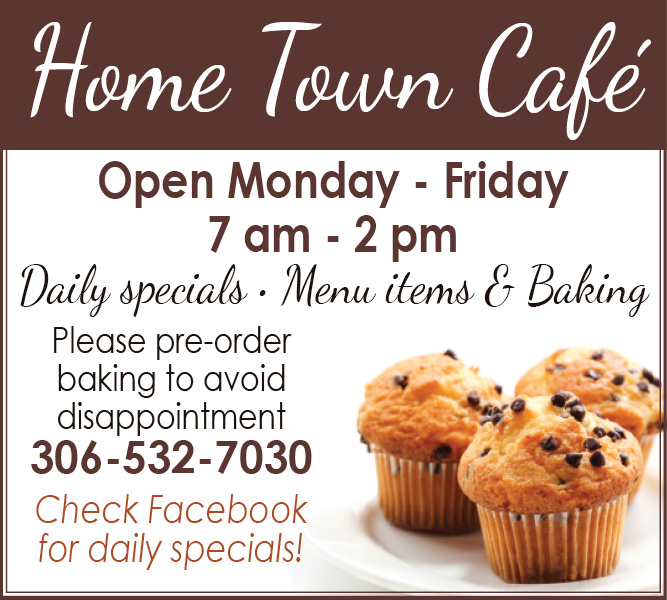 There are 14 new cases of COVID-19 to report in Saskatchewan on July 31, bringing the total to 1,319 cases. The new cases are located in the North (1...
---