Covid-19 Business Directory
During these uncertain times your local businesses need you more than ever!
To have your business listed on this page contact The World-Spectator
Phone: 306-435-2445
E-mail: world_spectator@sasktel.net
---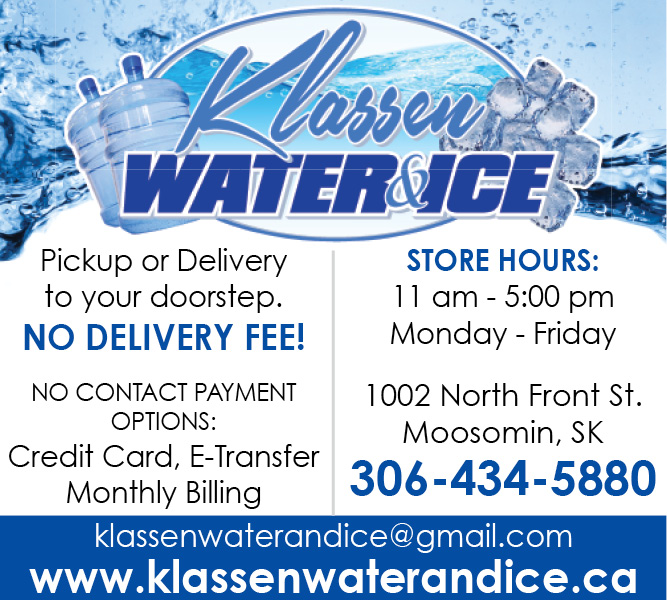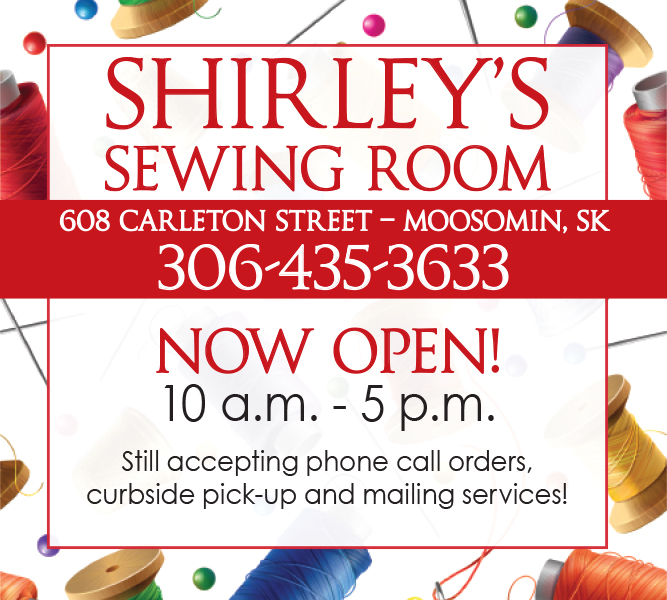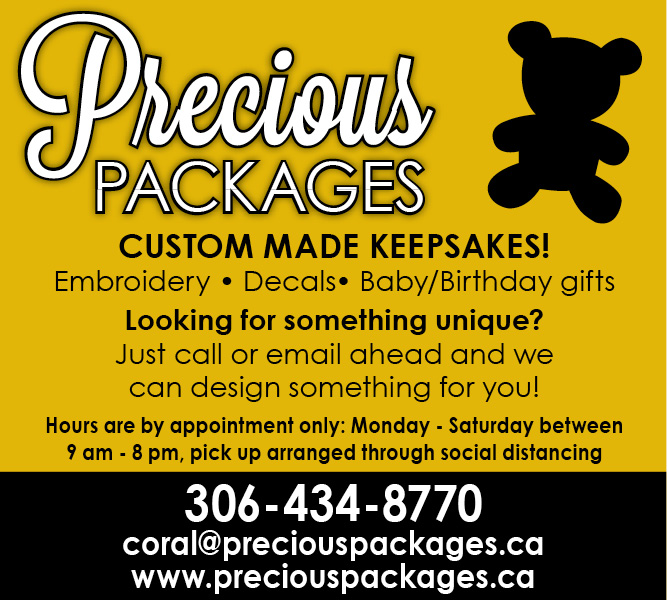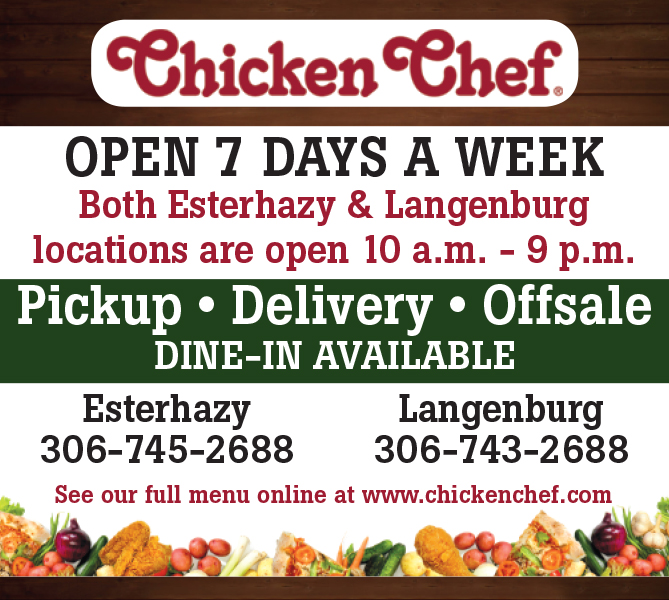 After his latest court appearance April 8, Travis Patron remains in custody, as he has been since March 28. Patron is facing charges of Assault Ca...
---