---
Ethics Commissioner wil investigate PMO
February 11, 2019, 1:21 pm

---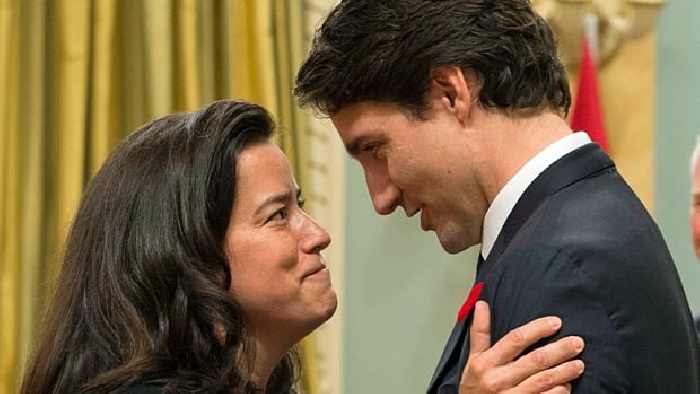 Federal Ethics Commissioner Mario Dion will investigate allegations that the Prime Minister's Office pressured former attorney general Jody Wilson-Raybould to help Quebec engineering firm SNC-Lavalin avoid criminal prosecution.

The NDP asked Dion to look into the matter after the Globe and Mail published a report last week that alleged the PMO wanted Wilson-Raybould to direct federal prosecutors to make a "deferred prosecution agreement" — a deal akin to a plea bargain — to avoid taking SNC-Lavalin to trial on bribery and fraud charges.

Dion informed the NDP MPs who requested the investigation Monday that there is sufficient cause to proceed with an inquiry into the actions of Prime Minister Justin Trudeau on this matter.

According to information about investigations on the commissioner's website, when a request is received that "was not found to be frivolous, vexatious or made in bad faith, he must immediately proceed with an examination."

This will include allowing the public office holder in question to present their side of things, and, if needed, summoning witnesses and compelling them to provide evidence.

In a letter to NDP ethics critic Charlie Angus and his colleague B.C. NDP MP Nathan Cullen, Dion said he would investigate the prime minister personally for a possible contravention of Section 9 of the Conflict of Interest Act.

That section prohibits any official responsible for high-level decision-making in government from seeking to influence the decision of another person so as to "improperly further another person's private interests."

Jody Wilson-Raybould was involved in legal government talks about fate of SNC-Lavalin, sources say
Jody Wilson-Raybould says she's bound by 'solicitor-client privilege,' won't comment on SNC-Lavalin scandal

David Lametti, the new Attorney General who replaced Wilson-Raybould after she was shuffled from the portfolio in January, said Monday he would not comment on the matter because, as the government's lawyer, he did not want to influence ongoing legal proceedings.

The attorney general is the chief law officer of the Crown and nominally represents the government in all of its prosecutions.

"The ethics commissioner has an independent status for these kinds of inquiries and I have no comment on that," Lametti told reporters after a speech at the Canadian Bar Association conference in Ottawa.

SNC-Lavalin has been charged with fraud and corruption in connection with payments of nearly $48 million to public officials in Libya under Moammar Gadhafi's government, and allegations it defrauded Libyan organizations of an estimated $130 million.

The company is contesting the case and has pleaded not guilty. The case is at the preliminary hearing stage.

If convicted, the company could be blocked from competing for federal government contracts for a decade.
Tweet