---
Thompson RCMP lay charges for non-essential travel
May 20, 2020, 6:04 am

---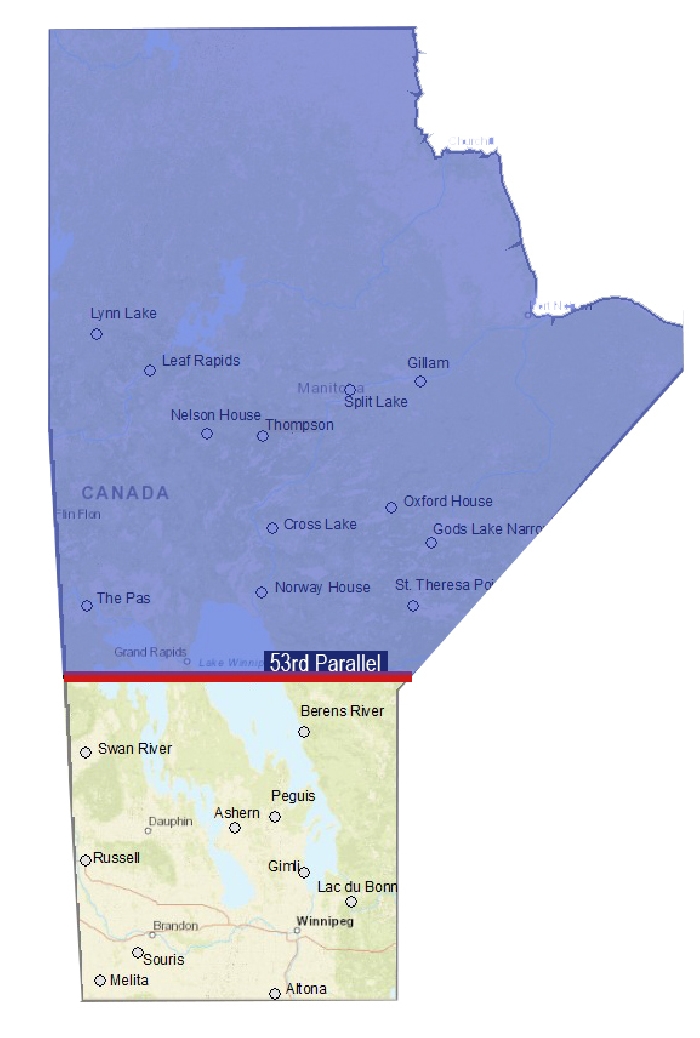 Over the Victoria Day long weekend, Thompson RCMP charged eight individuals for non-essential travel over the 53rd parallel of latitude, in violation of the current Public Health Orders in place for COVID-19.

In speaking with those that were charged, each individual indicated they were visiting friends and family in the Thompson area and knew that a travel restriction was in place but chose to ignore it.

Charges were issued, with fines in the amount of $486, to seven residents from Winnipeg and one from Dauphin.

The RCMP would like to thank those who continue to adhere to the Public Health Orders for their continued support and cooperation.

Manitobans living outside of Winnipeg are reminded not to call 911 for COVID-19 related issues.
Reports of non-compliance can be made to the Manitoba Government Inquiry line at 1-866-626-4862.

Tweet