---
Break and enter at Esterhazy
May 20, 2020, 8:36 am

---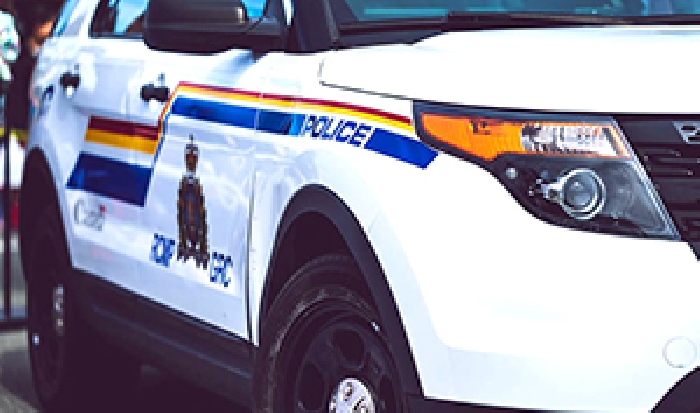 Between May 14, 2020 and May 19, 2020 a commercial construction business in Esterhazy was broken into.

Several items were stolen including computer monitors and projectors.

Anyone with information is asked to contact the Esterhazy Detachment at 306-745-4740.

If you have information related to this advisory please call 310-RCMP for immediate response, or you can call Crime Stoppers at 1800-222-TIPS.

Tweet