---
Moosomin RCMP issue scam warning
June 30, 2020, 1:00 pm

---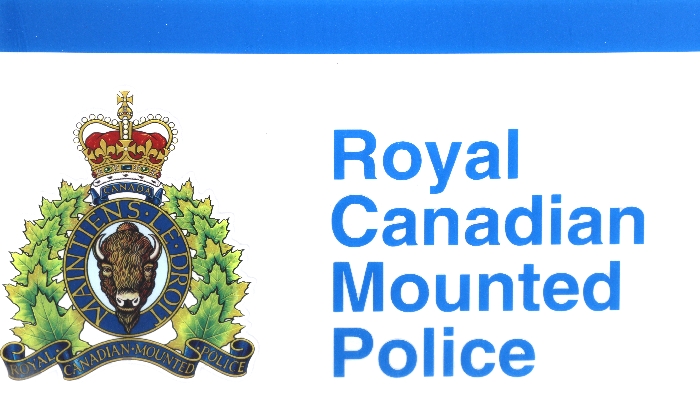 Sgt Scott Fefchak of the Moosomin RCMP issued the following warning about a scam making the rounds Monday:

A scam is making the rounds today. The call appears to be coming from a local number and advises the caller their social insurance number has been compromised.

The victim is told the RCMP has been advised and their social insurance number is suspended during the investigation.

One individual received a call from what appeared to be a local number in which the caller said her bank accounts were compromised and that the RCMP would call her. She then got a call that falsely showed on her phone as coming from the RCMP.

The callers have poor English and state after a while they know you didn't commit a crime, and then have the RCMP call them and issue a new Social Insurance Number, if you can believe it.

For the record, the RCMP doesn't issue or revoke social insurance numbers. Police don't conduct investigations of million dollar frauds and money laundering over the phone, and we don't proclaim people "innocent" by talking to them on the phone.

Anyway, hang up, don't talk to them, or if you like call them names. Whatever you like! It's a scam, all bets are off for manners and decorum!
Tweet