---
Bear enters home at Stanley Mission
July 14, 2020, 6:12 am

---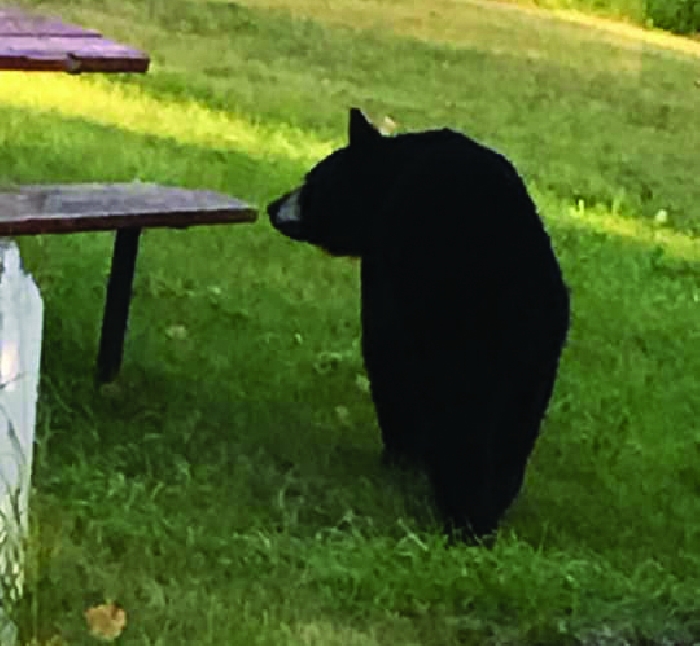 While there have been increasing bear interactions in both southeast Saskatchewan and southwest Manitoba this year, there has been nothing like this incident -- a bear at Stanley Mission, north of Lac La Ronge, entered a house Sunday evening and a resident was injured trying to escape.

On July 12, 2020, at approximately 9:30 p.m., Stanley Mission RCMP received a call that a black bear had entered a residence on the 1700 block of Settee Street in Stanley Mission.

The bear gained access to the home after pushing out a portable air conditioning machine.

Members of the RCMP attended and were advised by the local security members that the bear had exited the house and ran into the woods.

One of the residents of the home was transported to the medical clinic after sustaining injuries while exiting the home after the bear entered.

RCMP offers attended and located what they believed to be the bear a few hundred metres in the bush behind the residence. The animal ran further from town as members cautiously approached.

Ministry of Environment Conservation Officers attended and have set up a bear trap near where the bear was last seen.

Stanley Mission RCMP and the Saskatchewan Ministry of Environment are asking residents in the area to be careful, and to contact a conservation officer or the police if they see any bear activity in or close to town.

They would also like to remind residents to be aware of items in the garbage or around their properties that may attract bears.

It is unknown at this time what led the bear to this specific residence.
Tweet