---
Barsi's studio becomes art gallery
Because of lack of shows, venues during Covid-19:
July 15, 2020, 3:27 am
Victor van der Merwe Local Journalism Initiative Reporter
---
Eli Barsi has opened the doors of her South Front Street studio in Moosomin to the public.

"Since my music work schedule has changed so drastically this summer I will be working in my art studio more often. Therefore I thought it might be an idea to transform the workspace into a temporary summer gallery and share my art and this space with the community," says Barsi.

The studio and workspace will be open, but there won't be set hours of operation.

"I would love to have a regular schedule and business hours, however I will be filling in some last minute dates with some live shows and will be out of town occasionally. I will advertise week by week on the specific sets of dates that I will be open. Also I will still be accepting private appointments all summer," Barsi explains.

The idea sprung from a variety of factors to do with new reality we live in due to Covid-19.

"I started getting extra busy with commissions with the whole Covid thing and when we were all really isolated. I've been working on a lot of projects for art shows, but they are all cancelled.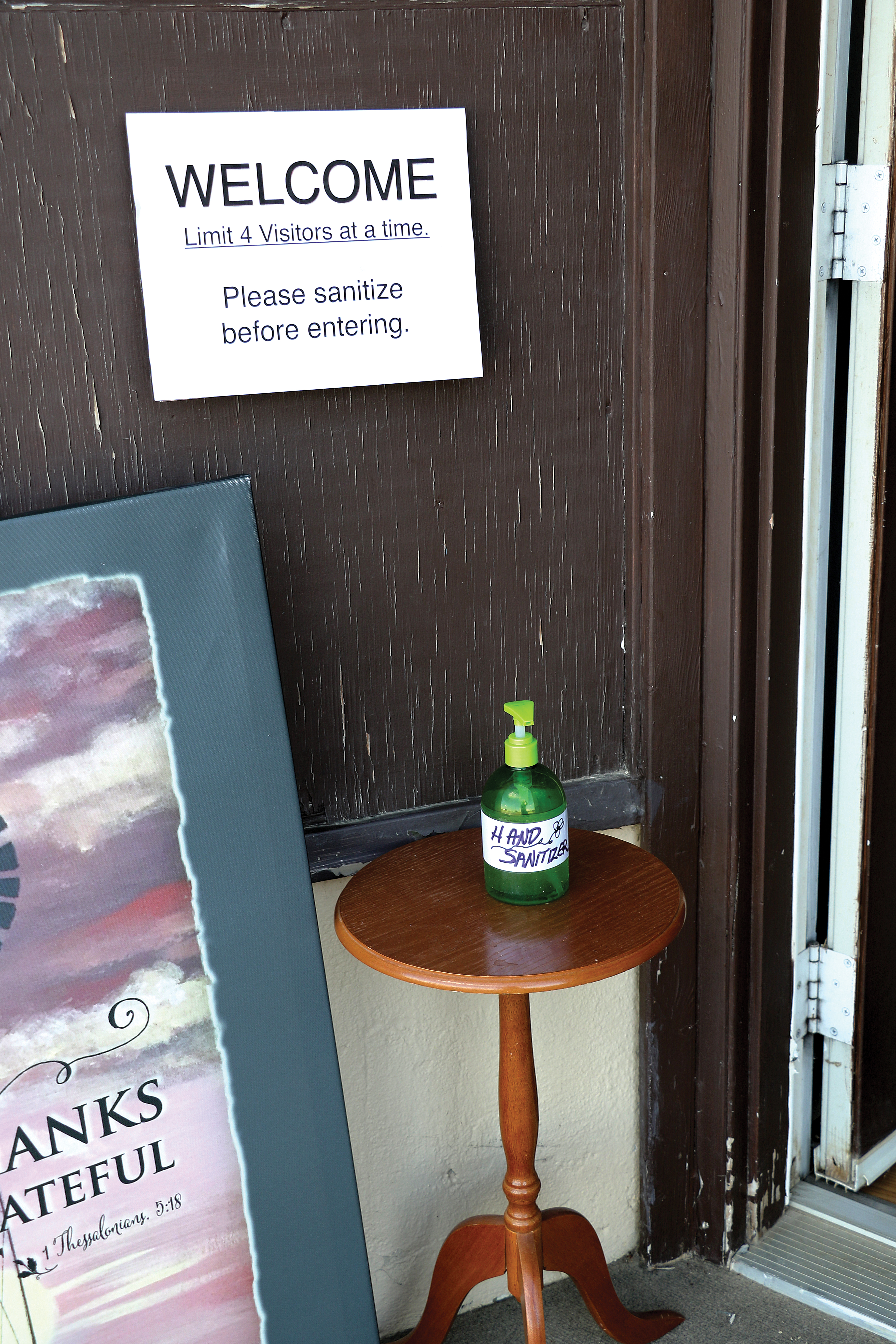 "So I have all this excess art and I am here almost every day working," Barsi explains.
This move makes it clear that even though art festivals are cancelled, art isn't. Barsi used to be a regular at the Moose Mountain Artist colony where she would have up to 75 pieces ready to be sold. With that event cancelled, she is using her work space to show people what she has been working on between commissions and music. Keeping it at four people at a time, now people in Moosomin can still get their art fix.

"There's so many people that walk by here every day. They can easily stop in and safely have a look around and just be inspired." Barsi says.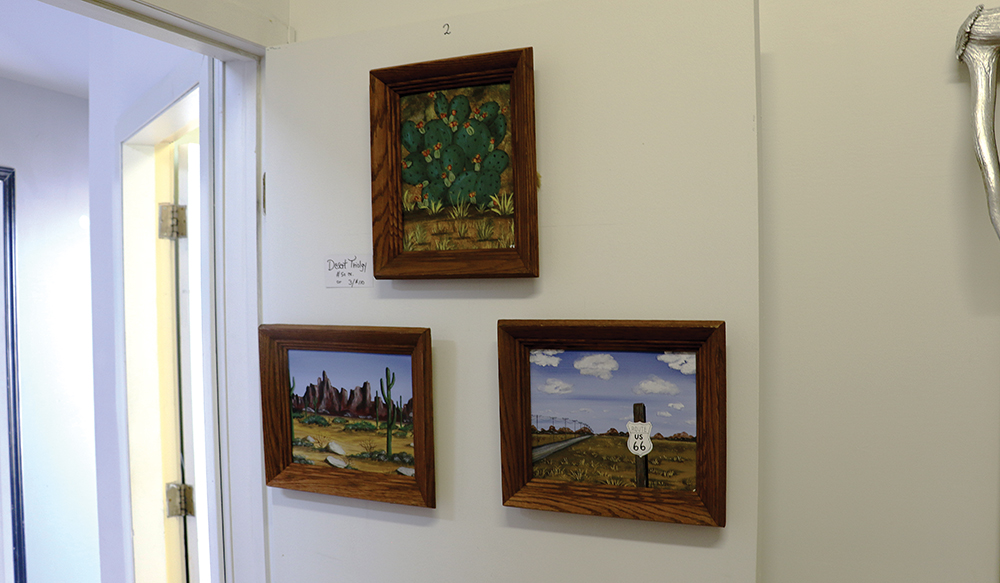 As the world opens up a bit this summer, people will need some inspiration and Barsi and her studio is here to do just that.
On the music side of her career Barsi and her husband John Cunningham also managed to keep busy by playing a couple of live stream concerts.
"We got hired through Sask Music and then the National Arts Center in Ottawa hired for the other one."
She said they were happy to play but it was much more different than playing for a live audience, something Barsi hopes to do more as restrictions start to relax.
Tweet