---
Redvers hotel destroyed by fire
January 18, 2021, 1:30 pm

---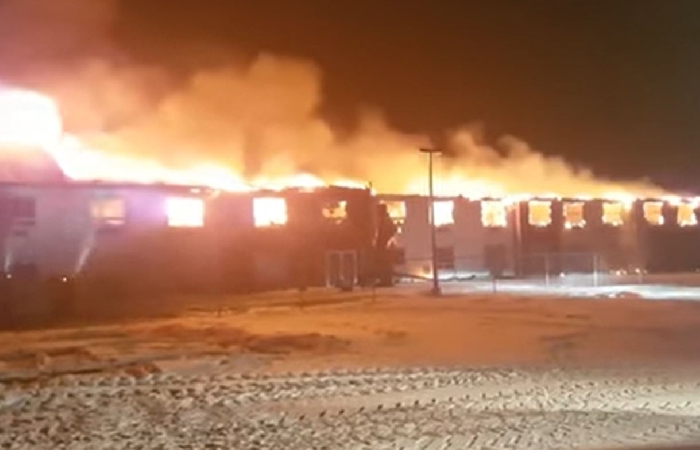 The Western Star hotel in Redvers was destroyed by fire Sunday night.

The relatively new 64-room two-storey hotel had been closed since last year because of a downturn in the oil industry and a downturn in travel due to Covid-19.

The facility was the only hotel in Redvers.

Firefighters are still on the site Monday afternoon.

Tweet