---
Side-by-side stolen in Moosomin
February 24, 2021, 3:06 pm

---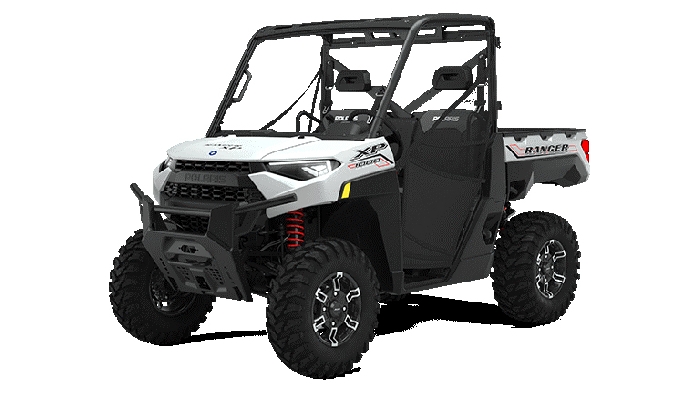 On the night of February 23 a white 2021 Polaris Ranger XP 1000 was stolen from a residence on Broadway Avenue in Moosomin.

The side-by-side was parked loaded on a 2021 6' x 10' utility trailer with Saskachewan Licence plate 614 MAG that was also stolen. -

The serial number of the side by side is 4XARRZ994M8064544.

This theft is still under investigation and RCMP are attempting to locate surveillance video and witnesses from the community.

Anyone with any information on this theft can contact the Moosomin RCMP at (306) 435-3361 or 310-RCMP for immediate response, or you can call Crime Stoppers at 1-800-222-TIPS (8477).
Tweet