---
Town offers incentives for new facility
September 16, 2021, 10:00 am
Kevin Weedmark
---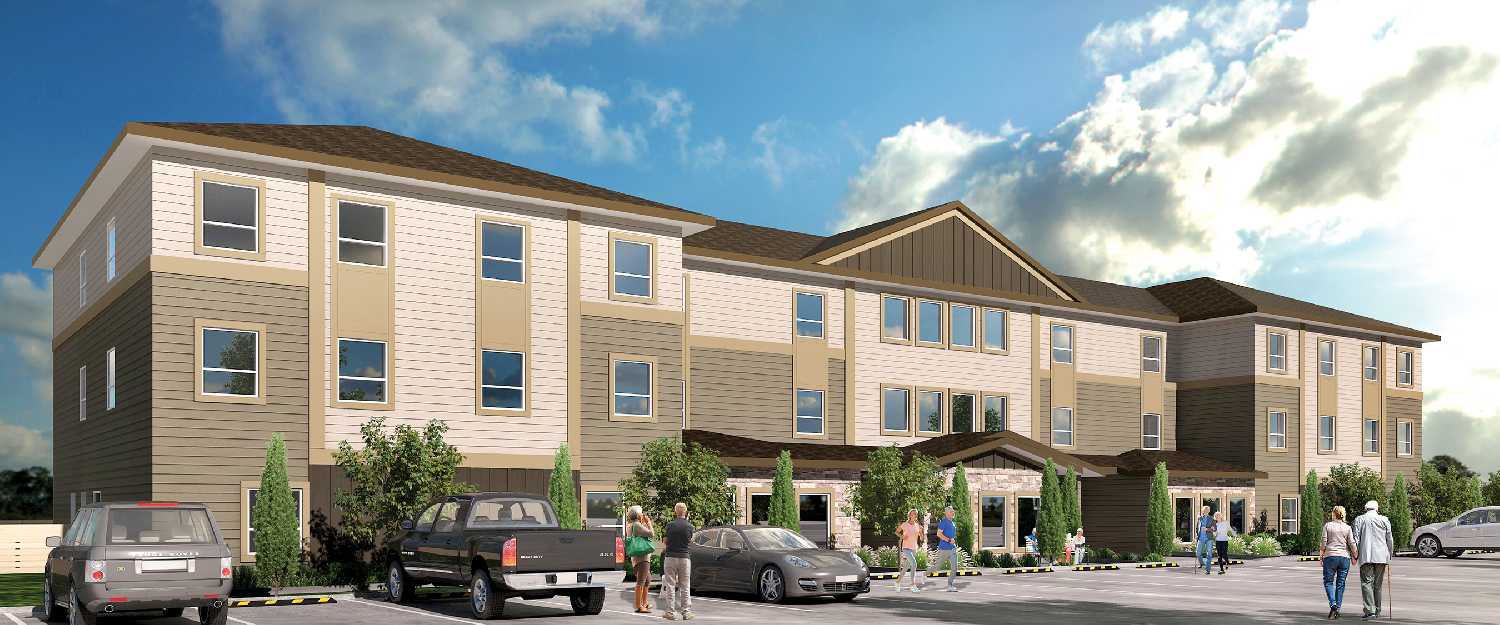 Moosomin town council decided Wednesday to offer an incentive to the developers of a new long-term care/assisted living facility.

At the previous meeting, it was discussed that the new facility wouldn't qualify for a one-year tax break under the town's tax incentive policy, because the facility will be assessed as a residential property, not a commercial property, and the tax incentive is only for commercial properties.

But at Wednesday's meeting, councillors brought up the fact that regardless of how the property is assessed, the new facility will be a business employing 15 people, and is the sort of business that Moosomin was hoping to attract when it first came up with the incentive policy.

Because the policy is based on the type of property, the new facility doesn't meet the criteria, but council voted Wednesday to provide the developers with a discount on providing water and sewer services to the site valued roughly equal to what the tax incentive would be.

"Every living space in that building is rented," said Councillor Ron Fisk, who was instrumental in bringing an assisted living facility to Moosomin. "It's rented no different than a hotel. As far as I'm concerned it should qualify for an incentive."

Mayor Larry Tomlinson suggested providing infrastructure services to the facility to a value similar to what the facility would have received as a tax break if it was a commercial property.

"I would like to see us provide infrastructure that would offset their first year's taxes," he said. "This is an important project, and I think it's in the best interest of the town to do something for them."

"This is a great project," said Councillor Murray Gray. "I think we need to do whatever we can do to encourage them."

Council passed a motion that in lieu of a tax break the town will provide infrastructure to the new building as required, which councillors believe would be similar in value to the tax break.
Tweet