---
Stolen truck from Wapella recovered
July 10, 2019, 9:22 am

---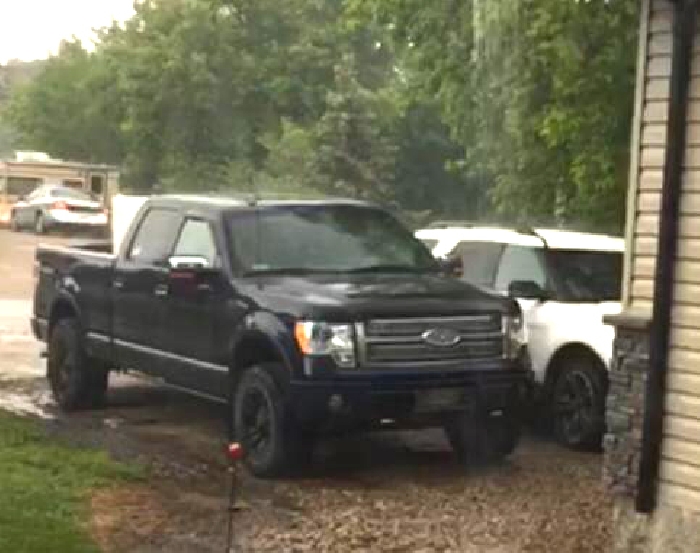 A truck stolen from Wapella Tuesday night has been recovered.

The truck was found abandoned on the side of the highway near Elkhorn.

The truck had been stolen from the driveway of a residence.

Police suspected the truck might not get far as there was not much fuel in the vehicle when it was stolen.
Tweet