---
Bonk says COVID-19 is unprecedented
March 26, 2020, 7:08 am
Rob Paul
---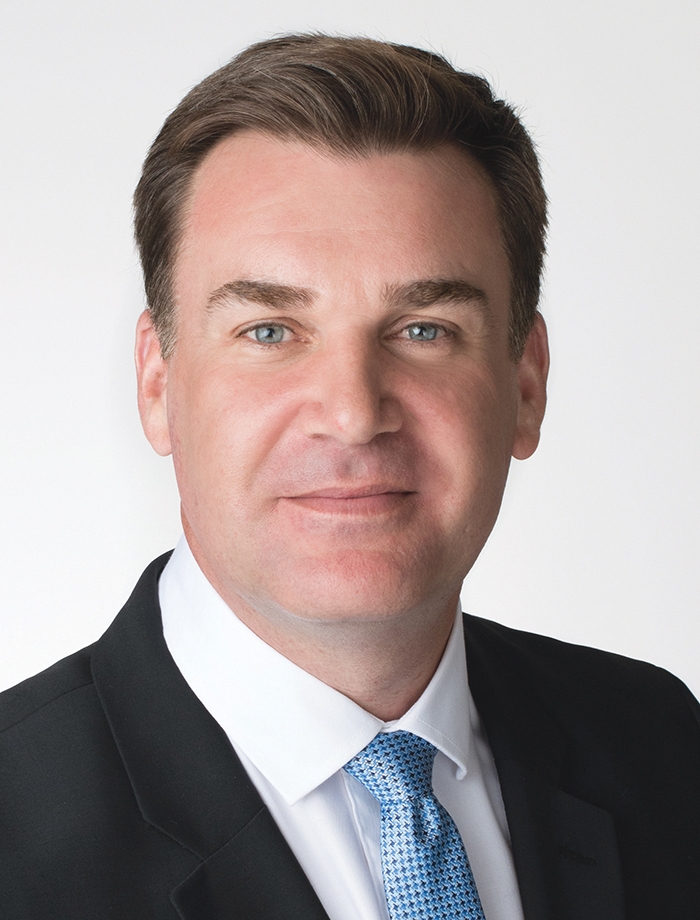 Steven Bonk, the MLA for Moosomin, never expected to live through something like the COVID-19 pandemic that has hit Canada.

"This is one of the few times where you can actually use the word surreal," said Bonk. "It's really a strange turn of events we've had lately."

With connections overseas, Bonk says he knew how devastating COVID-19 could be in Canada and people need to listen to advice on how to flatten the curve.

"We have friends and family in Europe that are in quarantine and they told me, 'take this seriously because this is a very serious health problem.' What it's done to the health system in those other countries has brought the system to its knees," said Bonk.

It's an unknown situation that nobody could have been prepared for, says Bonk.

"No one saw this coming and it's just unprecedented, we've never had to deal with this before," said Bonk.

With the recommendation of self-isolation and social distancing to stop the spread of COVID-19, Bonk says he's been working from home.

"Currently I'm working from home and reaching out to many of the reeves, mayors, councillors, and chiefs, just trying to find out what kind of concerns they have and if we can alleviate some of those concerns," said Bonk.

"We're still having some committee meetings and we can do that remotely," said Bonk.

"Basically we're trying to be there for our constituents if they have any questions and do anything we're asked to do."

Even though it's a grim situation right now, Bonk says Canada is in a better place to handle what's coming as long as people educate themselves and follow the ways to stop the spread of COVID-19.

"We have a silver lining in the fact that we have hindsight with other countries being further in this pandemic than we are," said Bonk.

"If people heed the call of the provincial health authorities, listen to the recommendations, stay home, self-isolate, and do their part, we're not going to get rid of this virus, but we are going to be able to flatten the curve and slow down the spread and it will take the pressure off of our healthcare system."

Bonk emphasized the importance of doing everything possible to stop the spread of COVID-19.

"By listening to the advice and paying attention to it, people can really help protect their fellow citizens," said Bonk.
Tweet