---
Borderland Co-op Hearts for Health fundraiser starts in February
January 26, 2021, 1:48 pm
Rob Paul, Local Journalism Initiative Reporter
---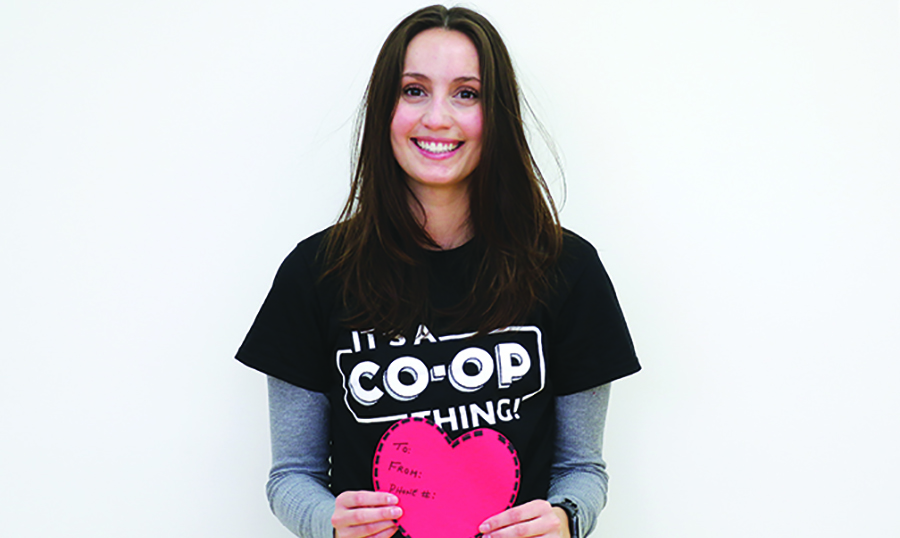 With February just around the corner, Borderland Co-op is getting ready for their Hearts for Health fundraiser. Last year all proceeds went towards cancer treatment services at the Southeast Integrated Care Centre, this year all proceeds will be going towards the STARS Air Ambulance.


Borderland Co-op locations will be selling paper hearts for a toonie starting in February and with each donation a paper heart goes up in the store with the name of the donor and the person they're donating for.
"It's basically at any of our Borderland Co-op locations—any grocery store, gas station, or home centre—and you can purchase a heart for $2 during that time in February and all the proceeds will go to STARS Air Ambulance," said Borderland Co-op Community Relations Manager Savannah Roden.
Roden says the decision to raise funds for Stars was because they wanted to donate to a cause that can impact a lot of people across the province.
"We always look at who's local and STARS might not jump to mind first when thinking of something that's local but we have lots of community members who do end up having to use the service, which is unfortunate, but it's really great that it's available to people like us in rural communities," she said. "I think it was a good option because it's a service that won't just benefit Moosomin or a couple of the surrounding communities, but it's going to benefit a bunch of communities."
With the Covid-19 pandemic impacting everyone this year, Roden is hopeful this will be a nice way for people to safely spread some cheer in a tough year.
"Last year this fundraiser went over really well and it's important to be engaged with the community and have things that benefit the community," she said. Especially with Covid right now, it's hard to find an opportunity where you can engage with the community and do things that aren't necessarily just giving donations, but being involved and engaged. Engagement isn't just important during Covid, but this is a nice pick me up for the winter to help everybody get through it. It's a feel good cutesy thing with the hearts in February around Valentine's Day."
Tweet