---
Meetings set for long-term care/assisted living project
July 20, 2021, 1:08 pm
Kevin Weedmark
---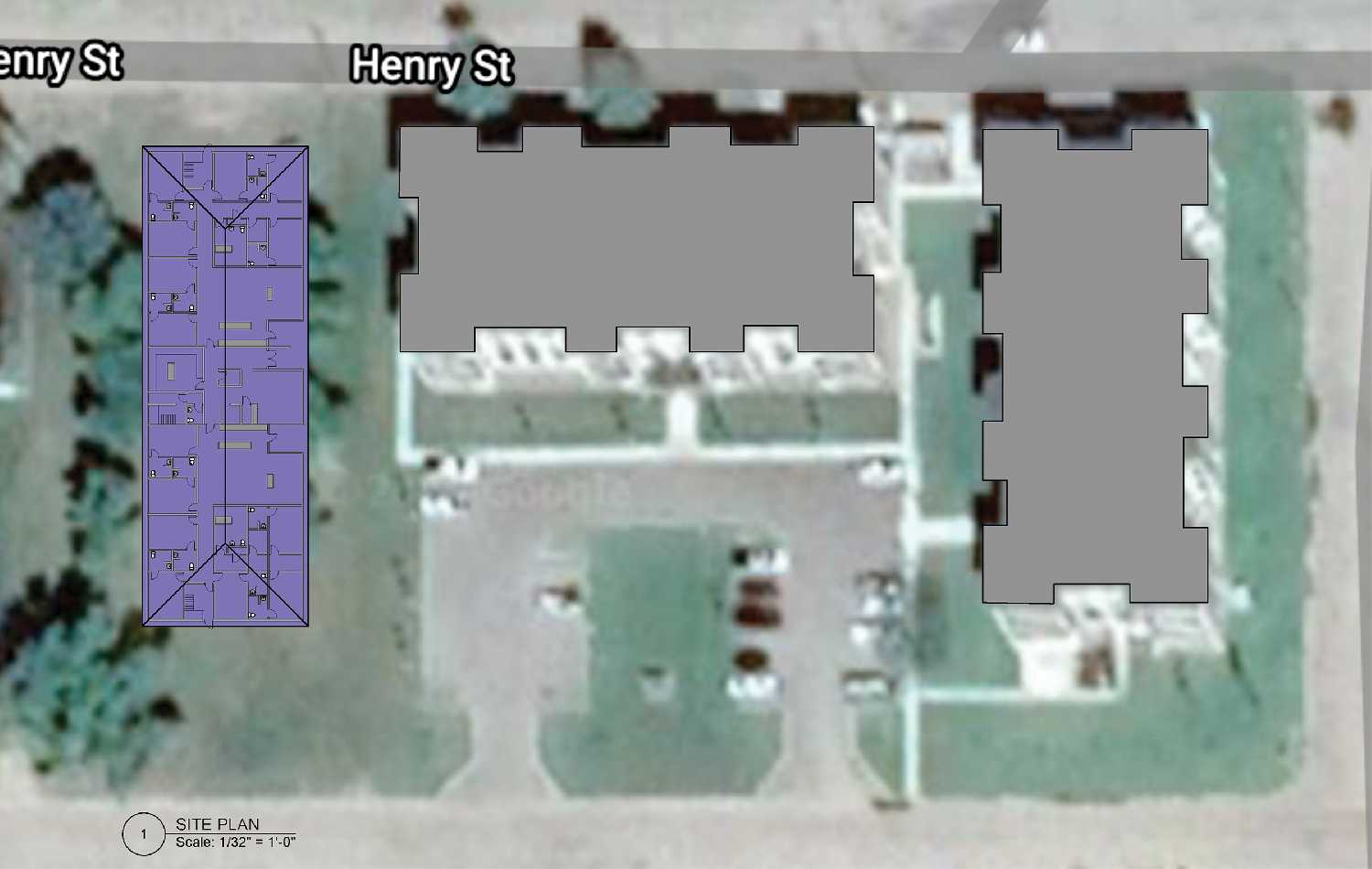 Meetings are coming up in Moosomin this week and in August for potential investors in a long-term care-assisted living facility.

Meetings are coming up at the Motel 6 in Moosomin July 22-23 and August 3-4.

The meetings are set up for noon and 6 pm those days.

Anyone interested is welcome to attend.

"We scheduled two sessions fairly close to cater primarily to the farmers' schedules before they're busy with harvest," said Larry Scammell of Kohr Capital.

"We're on the campaign now to get the balance of the equity in, and we don't stop until we get there. This is where we roll up our sleeves and get to work and cross all the t's and dot all the i's. We've completed the first closing."

The building will have 42 units, a combination of long-term care rooms and assisted living suites. The facility is expected to provide 15 full-time equivalent positions.

Investors have the option of investing directly in the Moosomin project or, through a mutual fund trust, in this project and similar projects undertaken by Bridge Road Developments. Investments through the Mutual Fund Trust can be made in registered accounts such as RRSPs and TFSAs.

People can contact larry@kohrcapital.com with questions about the project, or if they are interested in finding out more or investing.
Tweet