---
Nutrien Rocanville continues refurb project
600-700 contractors at peak this fall
June 1, 2022, 2:56 pm
Kevin Weedmark
---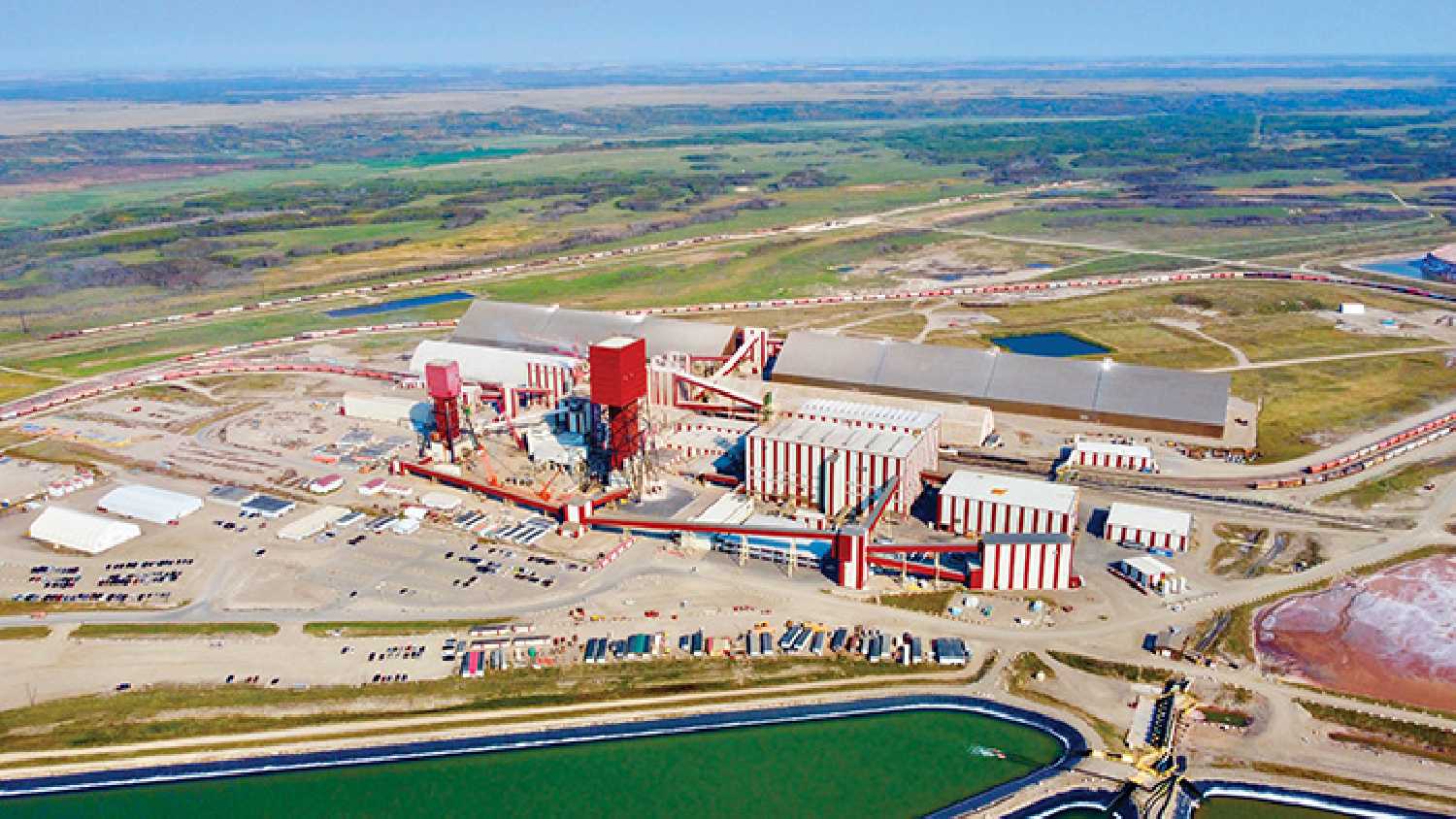 Work continues on a multi-year refurbishment of the original mill at the Nutrien Rocanville potash mine site. A second mill was added to the site as part of an earlier expansion and the current refurbishment project is to bring the original mill up to the same standard as the new mill.

Following are questions and answers with Nutrien Rocanville GM Shannon Rhynold regarding the work taking place this year. Rhynold says the number of contractors on site will peak at 600 to 700 during turnaround this fall.

How many contractors there will be in the area at the peak this year?
Rocanville expects to have between 600-700 contractors on site during its peak construction this fall.

It was originally planned as a three-year project. Is the refurb on the original mill wrapping up this year?
Ongoing sustaining projects will continue and we will be finishing Mill 1 refurb this year. We are currently reviewing potential investment projects for future execution.

Is the generating plant online now or close to it?
The project has been delayed due to global supply chain issues but is scheduled to be operational late this year or Q1 2023.

Has there been any discussion or planning about possible expansion or moving up the schedule for the next new shaft sinking, due to the international market conditions?
There are currently no plans on expansion to date.

Our network is leveraging its other potash mines and bringing on idle capacity (hiring resources and adding equipment) to meet some of the current market demands.

Nutrien announced earlier this year it would be adding positions to ramp up production. Will any of those be added at Nutrien Rocanville or what is the state of that ramp up project?
We are currently at full capacity and based on the production increase announcement we made earlier this year, no additional resources will be added to the Rocanville site at this time.

The state of the project will be ongoing throughout the year with our focus to safely produce 15 mmt from our network of six low-cost mines here in Saskatchewan.
Tweet