---
Good Spirit Division requires masks to Gr. 6
Masks mandated in Manitoba Schools, Saskatchewan Divisions making their own policies
August 30, 2021, 1:27 pm
Kevin Weedmark
---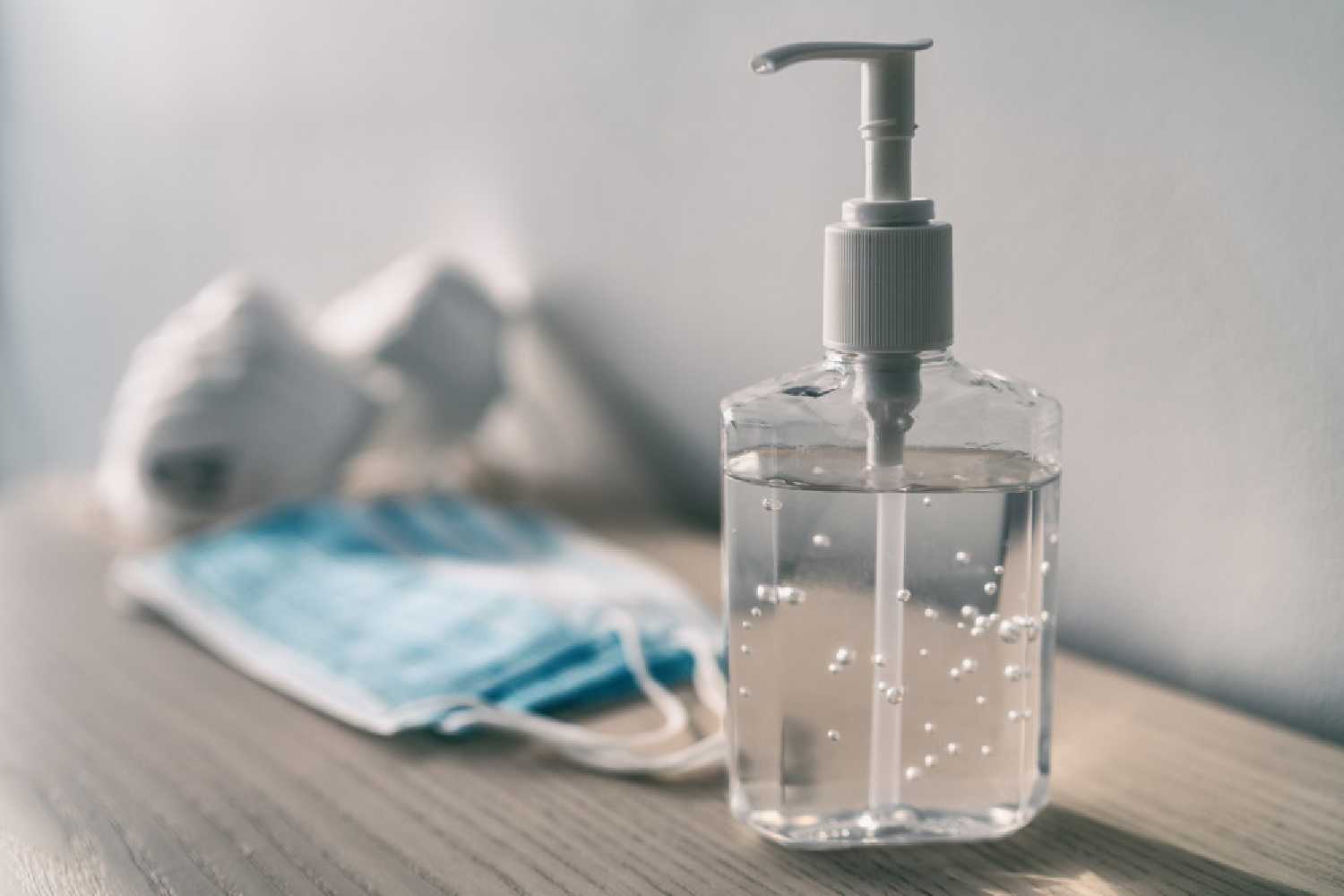 While masks have been mandated in schools in Manitoba this fall, each Saskatchewan school division will follow its own procedures to deal with Covid-19.

The Good Spirit School Division, which includes Esterhazy, says it has followed the advice and recommendation of the Local Medical Health Officer when determining the 2021-22 Return to School Plan.

It will require masks for pre-kindergarten to Grade 6 students and staff, it will continue with assigned seating on buses, and will require masks on buses.

Sports, fitness, dance, drama, band, and choir will resume with some restrictions.

Extra-curricular and co-curricular activities will resume with some restrictions.

We spoke with Quintin Robertson, director of education for Good Spirit, and the complete interview follows:

I imagine it's difficult at the school division level to come up with a policy. What are the different elements that play into it? Is it all strictly taking the medical advice or what different factors come into formulating that decision on what exactly the protocol will be?
I think that's exactly it, that we need to we need to formulate or observe the advice of our local medical health officer and we'd have to have some compelling reason not to do that. I think we put ourselves at significant risk as a school division and our students at significant risk if we contradict the advice of our local medical health folks. And the province has given us that urging to do that, to listen to our local people.

Are you co-ordinating with the other school divisions or making your decisions independently?
Well, I think we've been urged to do that. To make the decisions independently, I think we'd be foolish not to be looking at what others are doing particularly when, in our instance, we have a sister school division, the Christ the Teacher Catholic school division. We want to collaborate with them and make sure that people in our region are given the same advice. We share the same local medical health officer which is convenient. So we should be getting the same message. We are obviously looking at what other places are doing, so we are mindful of Regina and Saskatoon, but, again, the virus is different in each of those locations and outbreaks there. Right now we have 26 active cases in one area of our school division, 18 in another, 11 in another, so it is here.

How difficult has it been over the last more than 18 months now in making various adjustments to deal with Covid-19?
It's been spectacularly difficult because it's not our work. Student well-being is the first objective in my job description but student well-being in the past connected more to mental health and learning objectives, not outbreak control. We certainly have learned a lot about infectious disease control and variants of concern and distancing and PPE and PCR testing and point of care antigen testing—I've learned all that stuff. But I'm far from being a doctor, so it's been challenging and the divisiveness of the debate has been probably the most challenging. You know, we're really caught in a real conundrum where we are trying to keep individuals and staff and students safe whilst dealing with a very political issue.

Does the school division get a lot of feedback from the public? I know, some people have very, very strong feelings around some of the Covid restrictions. Has there's been some public feedback from the parents?
Yeah. Mostly on the negative. And unfortunately the rattling pot tends to be the one that you hear and people do have a right to express their opinion. Unfortunately, the opinion we hear most often is the negative. It would be advantageous to hear those that are in support of the measures. But yes, we've heard a lot and we've tried to get feedback from people. So receiving and acting on feedback is one of our service commitments and sometimes we can change and sometimes we can't.
Tweet