---
Chamber meeting Sept. 27
Gift Card Fundraiser, Ukrainian resettlement efforts, Spookarama, Christmas decorating, Moonlight Madness on agenda
September 21, 2022, 8:29 am

---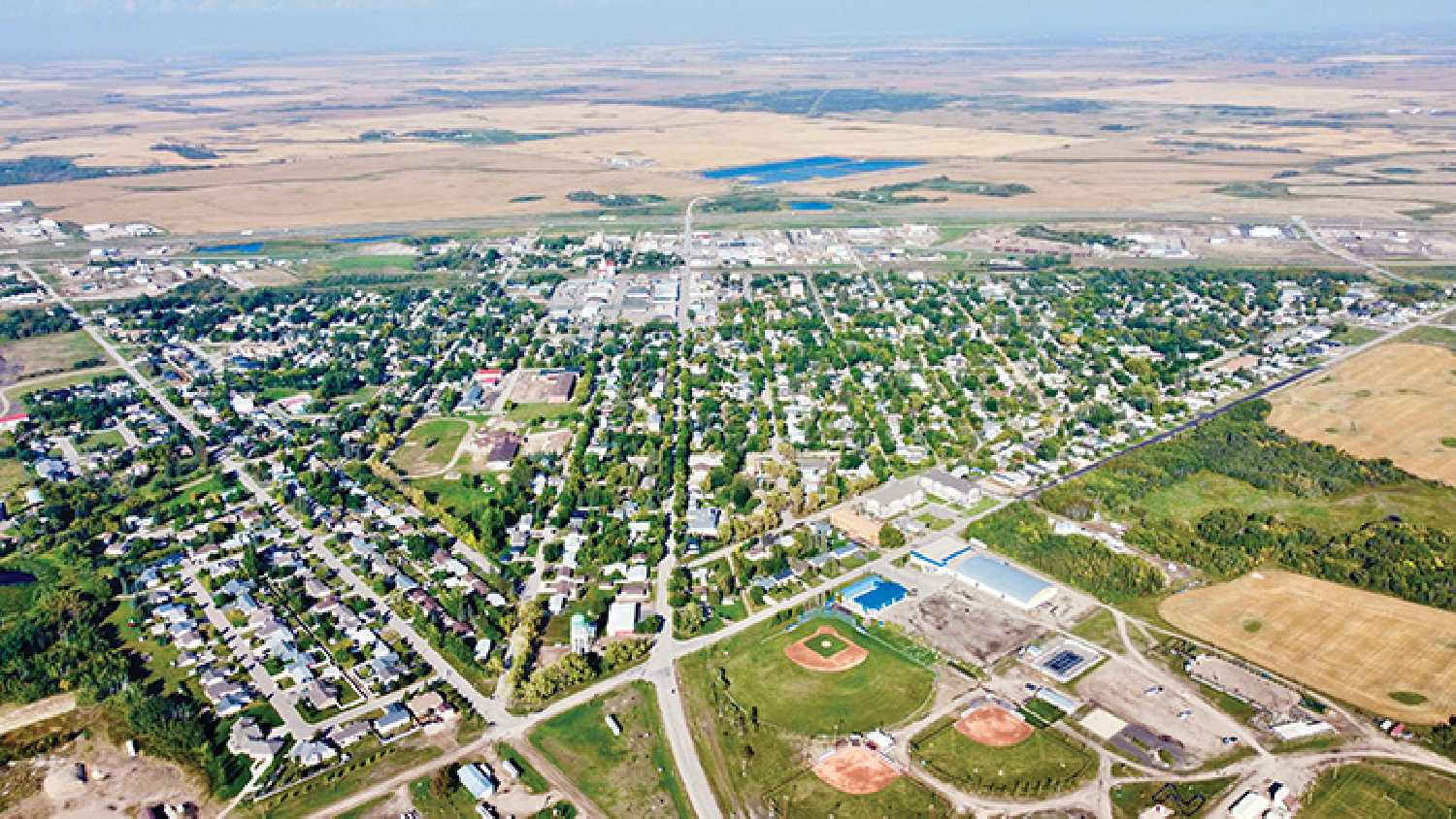 The Moosomin Chamber of Commerce has meetings coming up September 27 and October 25. Both meetings will be at the Canalta Hotel meeting room, starting at 11:45 am. Lunch will be provided.

September 27 meeting
Members of the MacLeod School Community Council will attend the September 27 Chamber meeting to talk about their Gift Card Fundraiser. The School Community Council is selling gift cards from local businesses as a fundraiser. Last year the group sold $46,000 worth of gift cards.

The cards will be sold in the fall with the thought that people can use them for the Christmas shopping season.

Roman Chernykh will be at the meeting to provide an update on efforts to welcome Ukrainians to Moosomin. Some of our newest Ukrainian residents have been invited to join him.

There will be a presentation on Spookarama, which is a joint effort between McNaughton High School, the RCMP and the Chamber of Commerce.

Support from businesses allows the Spookarama committee to host a high school dance on Halloween night to give the students something to do, to prevent vandalism.

Prizes donated by local businesses are drawn for late in the evening, to help keep the students at the dance.

Members of the Spookarama committee will present plans for this year's event.

Also at Tuesday's meeting, Dana Crosson of West Wind Greenhouse will present a proposal for a Christmas decorating contest for businesses.

There will also be discussion on plans for Moonlight Madness to kick off the Christmas shopping season.

Dr. Cara Fallis, who is doing a medical residency in Family Medicine in Moosomin, has been invited to join the chamber for the meeting.

Lunch for Tuesday's meeting will be provided by Cork and Bone Bistro and the Red Barn.


October 25 meeting
Saskatchewan Highways Minister Jeremy Cockrill will join the Moosomin Chamber of Commerce for the October meeting.

Cockrill was invited to the October meeting to address two issues­, the need to recap Highway 8 between Moosomin and Rocanville, and airport funding.

"We understand that the community of Moosomin and the surrounding area have been interested in doing more work on the airport than what is possible under the annual CAP grants. Those discussions continue," Cockrill told the World-Spectator.

"I think I have an understanding, as the Minister, of the needs and pressures in that area—it's trying to find a way to work with the community and their stakeholders to address those issues."

Also at the October meeting, there will be a presentation on the partnership between the Community Builders Alliance, the Town of Moosomin and the RM of Moosomin, who are working together on economic development and are jointly funding a government relations strategist.
Tweet