---
Many communities in southeast Saskatchewan undercounted in 2021 census
May 24, 2023, 8:52 am
Sierra D'Souza Butts
---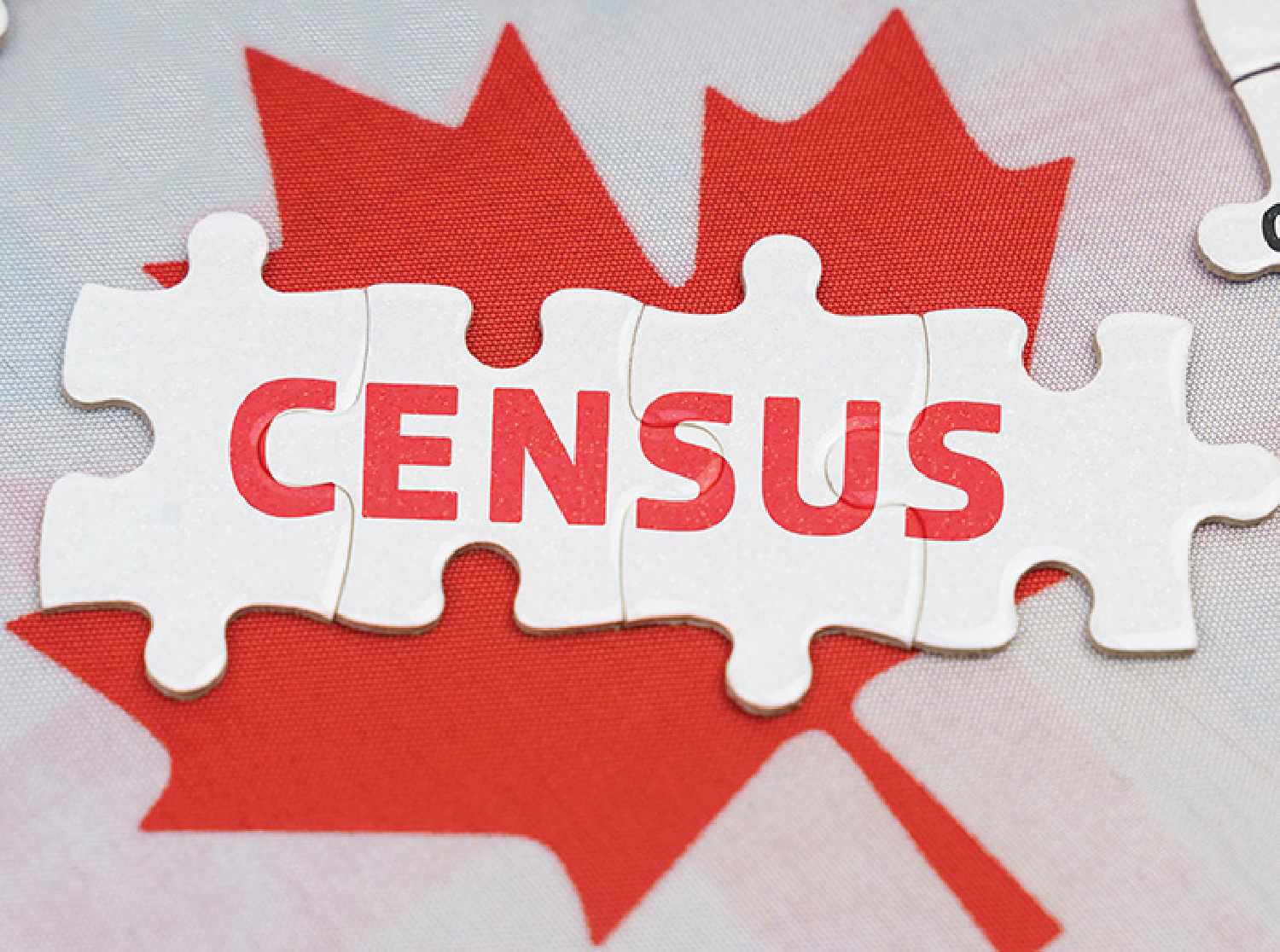 Within the province of Saskatchewan there were 37 communities that received a revision for their 2021 Population and dwelling count amendments Census.

The majority were revised upwards because of undercounts.

Within the southeast region, communities such as the RM of Martin, the Town of Wapella, the Town of Moosomin, the village of Fairlight and the village of Carievale had their official 2021 census revised.

RM of Martin population count revised upward by 25 per cent after review
In the original census count, the population of the RM of Martin was reported as 254 residents. After it was reviewed, the count was revised to 319 residents.

CAO Cheryl Barrett said she knew immediately that the number reported for the RM of Martin in the original census count was incorrect.

"As soon as I saw our numbers from the census I knew that they were too low. I then went through my list of where I know people live, and I did an estimate of how many people live there," she said.

"I also talked to a few people who said they never even got the census to fill out so it wasn't surprising that our numbers were low. That's why I asked them to relook at them."

The households counted for the RM of Martin went from 101 households to 125 households after the revision.

Barrett said having the census of a municipality's population being precise helps make a difference to the RM's income and expenses.

"More accurate numbers are important because we receive money based on our population for different government programs," she said.

"We also pay into different programs based on our population, for instance the RCMP, the library, there's lots of things we are billed and receive money for based on our population.

"Having a more accurate number is important. Also if there was an emergency, knowing how many people you have in your RM if you had to evacuate is important, although the chances of that happening here are very slim, It's mostly for the programs that we pay for or funding that we receive based on population, is why those census numbers are important."

Carievale's official population count triples after census revision
Assistant Administrator for the Village of Carievale Lynda Minshull said Carievale will be receiving $60,951 in revenue sharing for 2023 compared to the $20,104 they received last year, based on StatsCan's original 2021 census of the village.

Revenue sharing is tripling because the official population count tripled after it was reviewed.

After the population was revised from 85 people to 244 people, and revised from 34 households to 103 households within Carievale, the municipality received their correct revenue sharing from the government for 2023, but will not recover the revenue sharing it lost in 2022 because of Statistics Canada's error.

"This year we're getting $60,951 versus the $20,104 we got last year. It's about a $40,000 difference that we don't have to come up with," Minshull said.

"That's the revenue sharing we get, without it we basically would have to start taxing the municipality's ratepayers to make up for that."

Minshull said the village had a very tight budget in 2022 because of the drastic drop in revenue sharing due to Statistics Canada undercounting the community by two-thirds..

"We kept the budget as tight as we could," she said.

"We were purchasing a tractor and actually pulled out of our savings to put the down payment on the tractor. That's something we wouldn't have done, and we didn't put anything into reserves.

"Last year we tried to set up a reserve so we would have a bit of safety net for big fixes or anything like that. Last year we definitely weren't able to do that.

"We actually pulled a little bit from our reserve as well to try and get the budget balanced out by itself."

Minshull said she knew something was wrong when they received their revenue sharing in 2022..

"We had an email come through with our municipal revenue sharing from the provincial programming we get every year and it was considerably lower than what I was anticipating," she said.

"We went looking to see why and it was because the census was out of line."

Minshull explained the process she went through in order to get the village's census numbers corrected.

"When we got our census report, it said if you don't agree with it you would have to have a formal review," said Minshull.

"I initiated the formal review. They asked me to show proof, and it's not like you know exactly how many people live in your town, but when your kids go to school in Carievale, your kid plays hockey in Carievale, and you grew up in Carievale, you know how many people live there.

"Initially we sent how many water bills there are in the village, and how many tax notices go out. I can probably name almost every household of who lives there. Then they went back and did the formal review which went from 85 people to 244 people."

Fairlight population count revised up by 60 per cent
The village of Fairlight was one of the many communities in Saskatchewan that received a revised census by StatsCan.

In the original census count, Fairlight's population was 25 people and it has been corrected to 40 residents—an increase of 60 per ccent.

Mayor Barry Metz said the village's council knew right away the original reported census was incorrect.

"As soon as the census numbers came out we could just tell," said Metz.

"We're in a small town so you can tell right away when something like that is wrong, because you know how many people live around you. It was a bad miscount."

He said the CAO of Fairlight worked hard on getting the census corrected.

"Our administrator spent a lot of time on the phone with the government trying to get it all straightened out," said Metz.

"She finally did, but it took her quite a while, but there's been a lot that were miscounted."

Metz said the revised census count represents Fairlight's population more accurately now.

"This helps when you get into your revenue sharing grants. Every person helps," he said.

"It doesn't make a huge difference in terms of dollars, just because our numbers are small, so it's not big dollars, but in a little town every dollar counts.

"The cost of running a town or municipality, everything has gotten expensive so every dollar that we can get from the government is a dollar that we don't have to get out of the taxpayers."

Wapella census review adds 45 more residents to count, up 16 per cent
The Town of Wapella's revised census numbers showed their area having a total of 323 residents, with 133 dwellings, compared to the original census count for the town being 278 residents and 117 dwellings.

Mayor of Wapella Sandy Hintz said the town sent in documents reflecting the number of residents in the town to get the census count revised by Stats Can.

"We knew that was wrong like everyone else so we did our count and sent it in to the department," Hintz said. "It's a small community so we knew roughly who lives here and provided the information."

He explained why the town felt it was important to follow up with StatsCan and get their 2021 census corrected.

"The numbers weren't right and we receive less for our grants and revenue sharing," said Hintz. "I think it was almost a $20,000 difference. If you lose that you have to make it up somewhere else."

Hintz said he was surprised to see 37 communities in Saskatchewan receive a revised census count for 2021.

"Whatever the process of how the census was done isn't working, and the government has to do a better job on getting it right."

Esterhazy waiting to hear back about census review
The Town of Esterhazy contacted StatsCan shortly after the 2021 Census came out to have their numbers be reviewed.

Although the town and StatsCan exchanged emails back and forth about receiving a revised census count for the community, the town had never received a formal review from StatsCan.
Tweet