---
Longest waits for CT Scans in SE Sask
Only 6.3 per cent of scans in Yorkton done within targeted wait times, lowest in the province, more than half the people on wait lists and 72 per cent of those already waiting more than 90 days are those getting scans in in Regina, Yorkton and Estevan
May 29, 2023, 8:47 am
Kevin Weedmark
---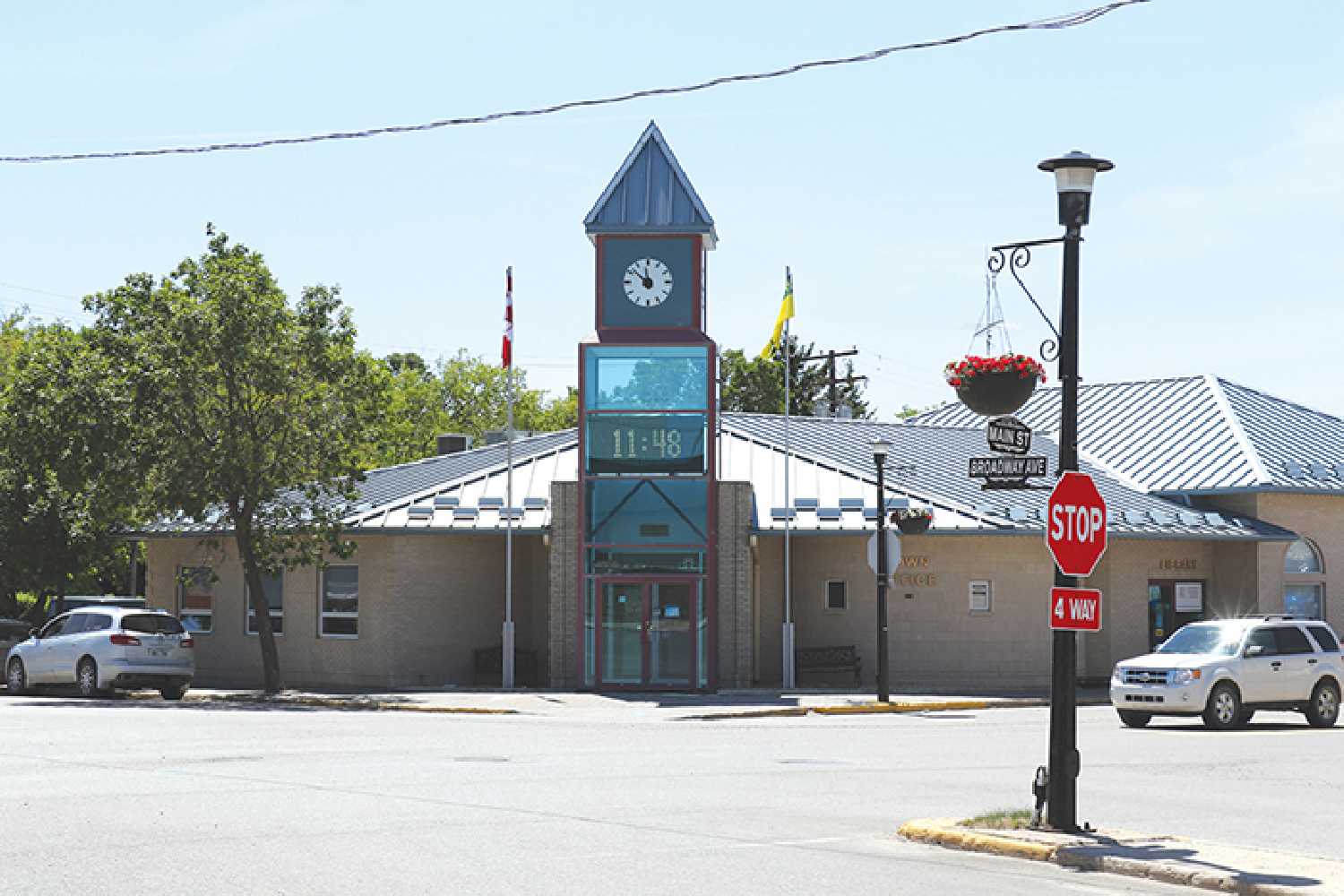 CT Scan statistics from Saskatchewan Health show a lack of CT Scanner capacity in southeast Saskatchewan is leading to the longest waits in the province.

Only 6.3 per cent of scans in Yorkton and 10.6 per cent in Regina are completed within the targeted wait times. Yorkton's percentage is the lowest in the province.

The number of scans completed within target waiting times elsewhere in the province are much higher, 38.3 per cent in Melfort, for example, and 33.9 per cent in Swift Current.

There are 2,219 people on the waiting list for scans in Regina (twice the waiting list of Saskatoon), 722 on the waiting list for Yorkton (the highest outside the two major centres), and 473 in Estevan.

The total wait list for those three communities is 3,409, more than half the 6,802 waiting list across the entire province.

And the longest average wait time in the province, 78.5 days, is in Yorkton.

The shortest wait lists in the province are in Swift Current, with only 112 people on the wait list, and Melfort, with 208 people on the wait list.

1,381 of the 1,893 people who have been on the wait list for more than 90 days—72 per cent of the number across the entire province—are awaiting scans in the three communities that currently serve southeast Saskatchewan—Regina, Yorkton, and Estevan.

While there are long wait lists for CT Scans in southeast Saskatchewan, population stats show that Moosomin serves a larger regional population than Estevan, which has a CT Scanner.

There are 56,786 people living within 100 km of Moosomin, compared to 44,939 people within 100 km of Estevan, and 25,984 within 100 km of Kindersley, a regional centre similar to Moosomin.

While Moosomin's population is projected to grow by 20 per cent from the 2016 census to 2032, and by 15 per cent from the current population to 2032, Estevan's is projected to drop by 2 per cent from the census and 0.27 per cent from the current population, and Kindersley's is projected to drop by 13 per cent from the census and 9 per cent from the current population.



'Numbers don't lie,' says Tomlinson
Moosomin Mayor Larry Tomlinson said when he looks at the numbers, he thinks they make it obvious that southeast Saskatchewan has too few CT scanners, and that a CT Scanner to serve the Moosomin region is exactly what is needed to take the pressure off Regina and Yorkton.
"These numbers prove what we've been saying, that we need a CT Scanner in Moosomin," Tomlinson said. "The numbers show you where the need is and the need is here, absolutely. Numbers don't lie."
He said he doesn't believe staffing a CT Scanner in Moosomin should be an issue.
"I don't think staffing would be an issue," he said. "We've got one person working here now who could run a CT Scanner and one who could run a scanner with just a bit of upgrading, and I know we can find another one. There's no doubt about it. We'll have staff to run it and if the foundation needs to help with the training, the foundation will do that.
"Through the foundation, we'll do what we have to do to get it staffed and we're partway already there with staffing."
Meeting with Hindley
He said the community needs to approach Rural and Remote Health Minister Everett Hindley with the numbers and again press for a CT Scanner in Moosomin.
"I think we go back to Hindley and press the point saying, 'Here's the reason we need it and it's in black and white on paper. Let's do it.'
"He did promise that he would meet with us. We had a meeting with him way before Christmas on Zoom and he did promise that he would either meet with us in Regina or come down, so maybe we'll invite him down here to have an in person meeting.
"I think if he sees these numbers he'll know that Moosomin needs a CT Scanner, and it would help this whole southeast corner."
Help from MDHCF
Tomlinson said the Moosomin and District Health Care Foundation will help in any way it can with the effort.
"If we need some help from the foundation, I'm sure the foundation will help with whatever we need to do.
"We haven't even started to fundraise for it but I think there's just over $100,000 sitting there from donations that have just come in."
Tweet