---
Southeast Cornerstone Schools back to in-class learning next Monday
April 21, 2021, 10:10 am

---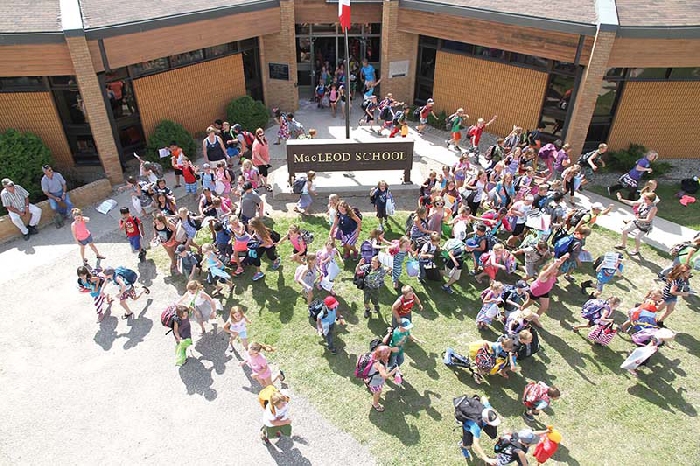 Schools in the Southeast Cornerstone School Division will be returning to Level 2, in-class learning, effective Monday, April 26th as planned.

Southeast Cornerstone includes Moosomin, Rocanville, Wapella, Wawota, Maryfield, Redvers and points south and west.

Spruce Ridge School in Estevan will extend remote learning until May 3rd. ECS and WCS (Grade 9-12) will move to Level 3 effective April 26th with a planned return to Level 2 on Monday, May 10th.

The return to learning is a joint decision between SECPSD Board of Education, Holy Family Roman Catholic Separate School Division Board of Education and the Local Medical Health Officers.

"Challenges remain in our area of the province due to Variants of Concern thus we must remain vigilant in our efforts to mitigate exposure," says the school division.

"As we return to in-class learning we will work closely with Public Health to respond to local situations by class, school, and community. SECPSD's and HFRCSSD's top priority is the health and safety of all our staff, students, and communities as we strive to provide the best education possible during these difficult times."

"We remind parents to please keep children at home if your child has any symptoms of COVID-19 and to please call the HealthLine at 811. Refer to the Daily Self-Assessment Checklist located at Saskatchewan.ca to monitor for signs and symptoms prior to attending school each day."

Tweet