---
Local liquor store permits up for auction again
May 24, 2023, 9:05 am
Kevin Weedmark
---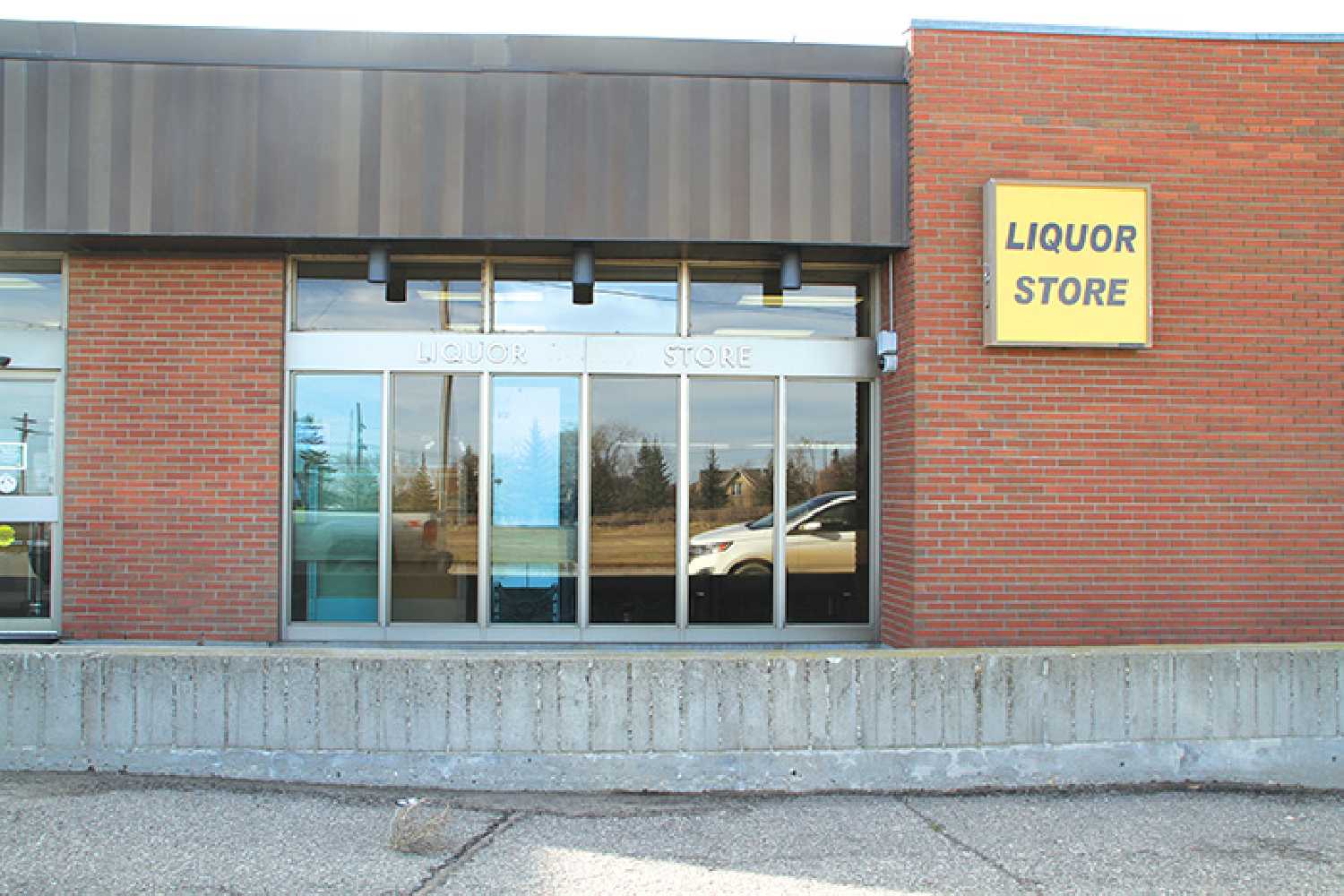 Retail liquor store permits for Moosomin, Esterhazy, Estevan, Yorkton, and six other locations around the province will be going to auction a second time.

The province took in $45 million in sales of retail liquor permits earlier this year.

The auctions for the permits began on Feb. 6 and closed on Feb. 24, and were conducted online.

"There was a lot of interest leading up to the auction. We saw that continue on once we started. I think we had over 5,600 bids made on the 35 different auctions," said SLGA spokesperson David Morris at the time.

The total revenue from the auction amounted to $45,077,800, with bids ranging from $450,000 to $3,270,000.

The average permit sold for $1.2 million. The top bids were $3.2 million for the rights to open a liquor store in La Ronge, followed by $1.7 million for Fort Qu'Appelle.

Licenses in the $1.6 million range sold in Saskatoon, Meadow Lake and Prince Albert. Regina permits went for about $1.5 million each.

Between Moosomin and Esterhazy alone, the province took in a combined $1,315,000 from selling the liquor store permits that had been used by the previous provincial liquor stores in the two communities.

The Esterhazy permit sold for $685,000, while the Moo- somin permit sold for $630,000.

The auctions include the permit only, there is no physical building or assets included.

However there are strict regulations around liquor licensing and some successful bidders are not proceedign with licensing.

"Ten of the 35 successful bidders in the February retail store permit auctions decided not to proceed with the permitting process so those permits are being re-auctioned" Morris said.

The permits will be up for auction May 29 to June 7. Successful bidders will need to meet SLGA's licensing requirements before being issued a permit.
Tweet