---
Open house for Moosomin water treatment plant project Thursday
$13.7 million project under way
June 1, 2023, 1:26 pm
Kevin Weedmark
---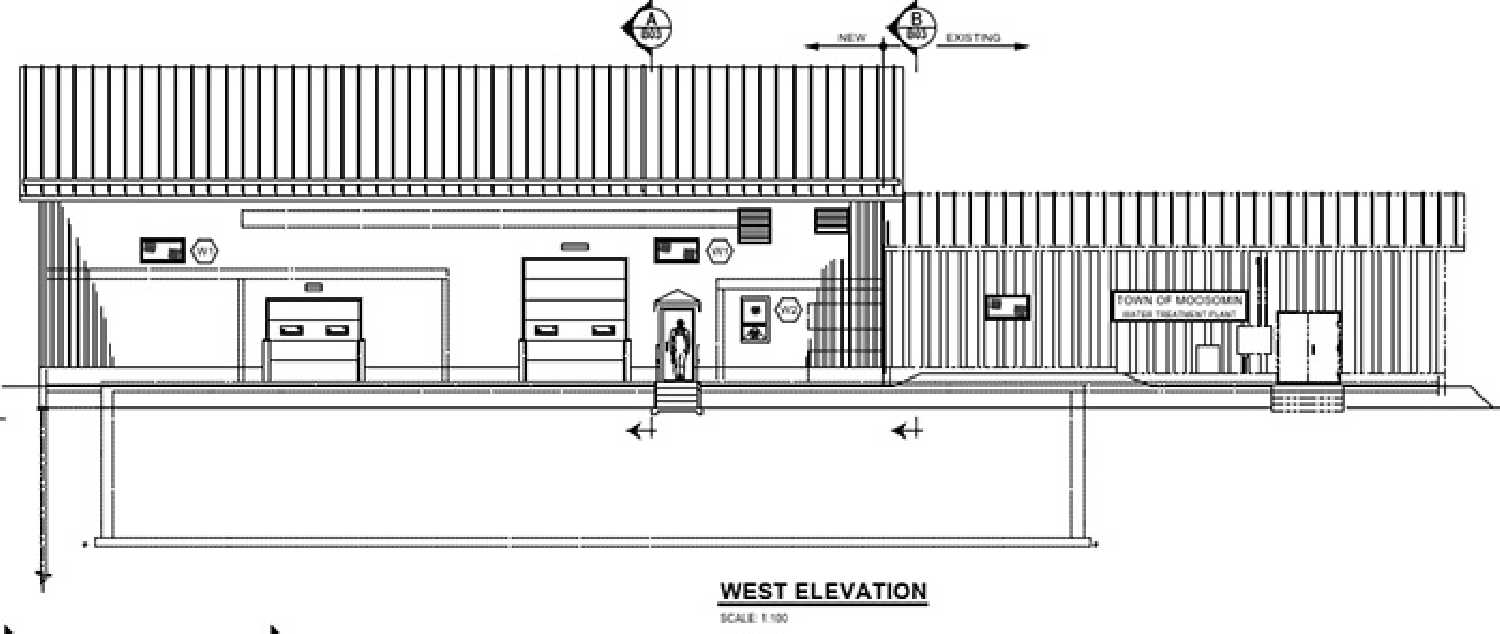 The Town of Moosomin is holding an open house presentation relating to the upcoming water treatment plant upgrades.

The open house presentation will begin at 6:30 pm on June 1, 2023, at the Moosomin Conexus Convention Centre.

The $13.7 million project is being completed with $5,492,190 of federal funding, $4,576,367 from the provincial government and $3,661,918 from the town of Moosomin.

The open house is planned to update Moosomin residents on the project.

"A portion of the project has been awarded, the raw water line," said Sean Byer of KGS Group. He is the project manager for the water treatment plant project.

"The remainder of the water plant is in final stages of detailed design and will go out to tender in the next two to three weeks."

He said the raw water line to the water treatment plant should be completed this summer.

"That project will start in August and will probably be completed over a four to six week period," he said.

The project will add a reverse osmosis component to the water treatment plant.

"There's reverse osmosis on the back end of biological filtration," said Byer.

He said the meeting has been planned for this week to inform the public of the progress of the project.

"This is just to inform people and communicate. If they have any questions, we will be able to answer them.

"We'll have some drawings there, and we'll have a presentation. The mayor and council wanted to make sure that we're communicating what we're doing with the project."

Everyone is welcome to attend the presentation.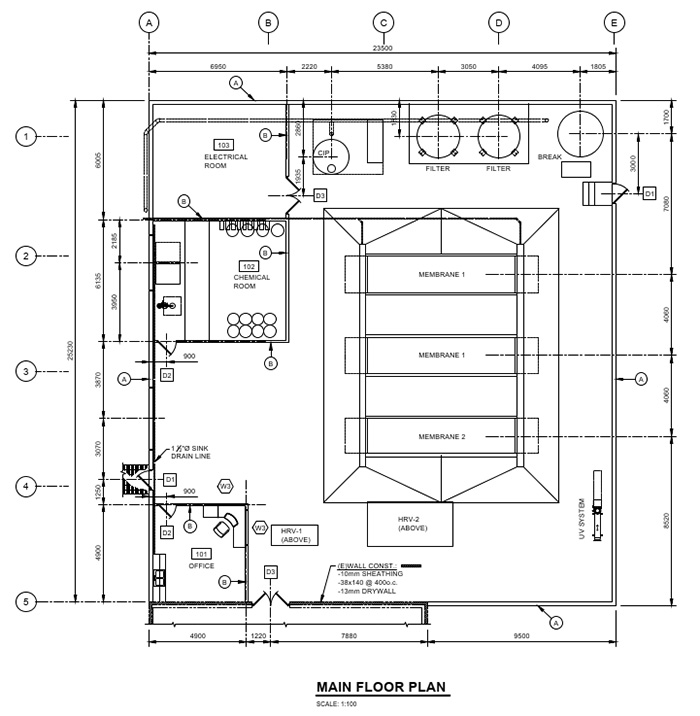 Tweet