---
Sask ICE investigation leads to arrest in Australia
Australian man pleads guilty to 56 of 117 charges
September 8, 2020, 1:50 pm

---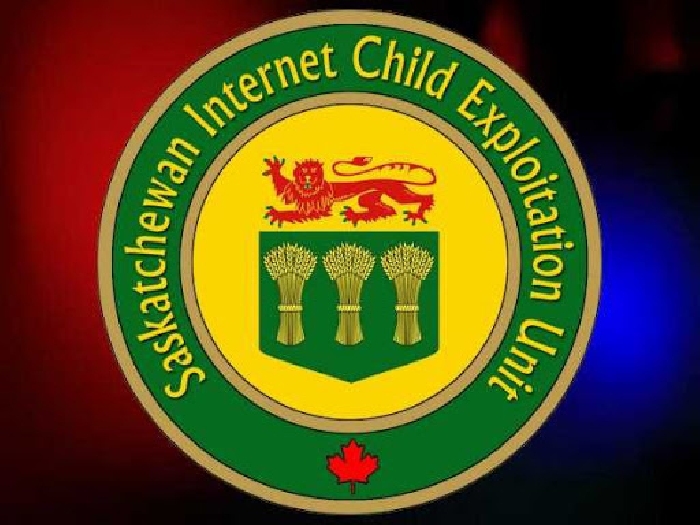 A Saskatchewan Internet child Exploitation investigation has led to identifying an Australian man who was grooming and luring young females online and his guilty plea to 56 charges of the 117 counts he was charged with.

On October 3, 2019, the ICE Unit began investigating a complaint from Regina, from the parents of a 14-year-old female, that their daughter was being lured online and counselled for sexual touching through two social media applications.

The ICE investigation in Saskatchewan identified an Australian male youth care worker who was responsible, and who the Australian authorities were unaware of.

The ICE Unit worked with the Australian Federal Police Joint Anti Child Exploitation Team who were then able to use the evidence gathered in Saskatchewan to obtain a search warrant in their country.

This search led to the seizure of the offender's devices, and, after analysis, identified many other international child victims.

The Australian man — 26-year-old Joshua Nicholas Baird — was arrested by Australian authorities and charged with 117 offences. He pleaded guilty in an Australian court to 56 of those charges. Sentencing has been set for December.

The Saskatchewan ICE investigation was the catalyst which led to a serial offender being identified, charged and the rescue of numerous young females from continued victimization.

The Saskatchewan ICE Unit is comprised of investigators from the RCMP, Regina Police Service, Saskatoon Police Service, and Prince Albert Police Service.

Their mandate is to investigate crimes involving the abuse and/or exploitation of children on the Internet.
Tweet