---
Kipling hands out 2020 annual volunteer awards
March 1, 2021, 12:00 pm

---

The town of Kipling held a small ceremony on Friday, Feb. 19 to hand out its Volunteer Awards for 2020.

The Volunteer Awards are annual event in Kipling, and are usually paired with a supper and an auction hosted by the local youth group to raise money for the Kipling Youth Centre. This year, due to Covid-19, the event was held with no supper and auction and no members of the public. A small ceremony was held at the Kipling community centre with social distancing in effect.

Nominations for the awards are accepted at the town office throughout the year. At the end of the year a committee made up of members of the Lions club, town, and community sit down to choose the winners in four categories—Senior, Sport and Recreation, Culture and Heritage, and Youth.

This year there were nominees in three of the categories.

Following are the award recipients for 2020:



Elsie Pearson
Senior Category
Elsie has contributed to the community of Kipling in so many ways. Elsie served on the Executive of the Kipling Friendship Centre for many years as Treasurer. In this role, Elsie assisted the organization with keeping accurate financial records, taking bookings to rent the facility and sourcing out additional means of funding for the organization.
Elsie has also offered assistance to other volunteer organizations with the community—most notably the Kipling and District Music Festival where she assisted at many Music Festivals as Adjudicator's Assistant as well as assisted on the Scholarship Committee. Elsie also spent many years serving Christ Lutheran Church as organist.

Dana Sproat
Sport and Recreation Category
Dana has devoted 11 years of volunteer development and delivery of hands-on instruction to our community's youth through the Youth Curling Program. Dana not only received her Community Coach designation but also developed Kipling's program of skill development and understanding of the game of curling for youth ages 6 to 12 years. Dana also in recent years instructed Adult Learn to Curl clinics to increase participation in the sport.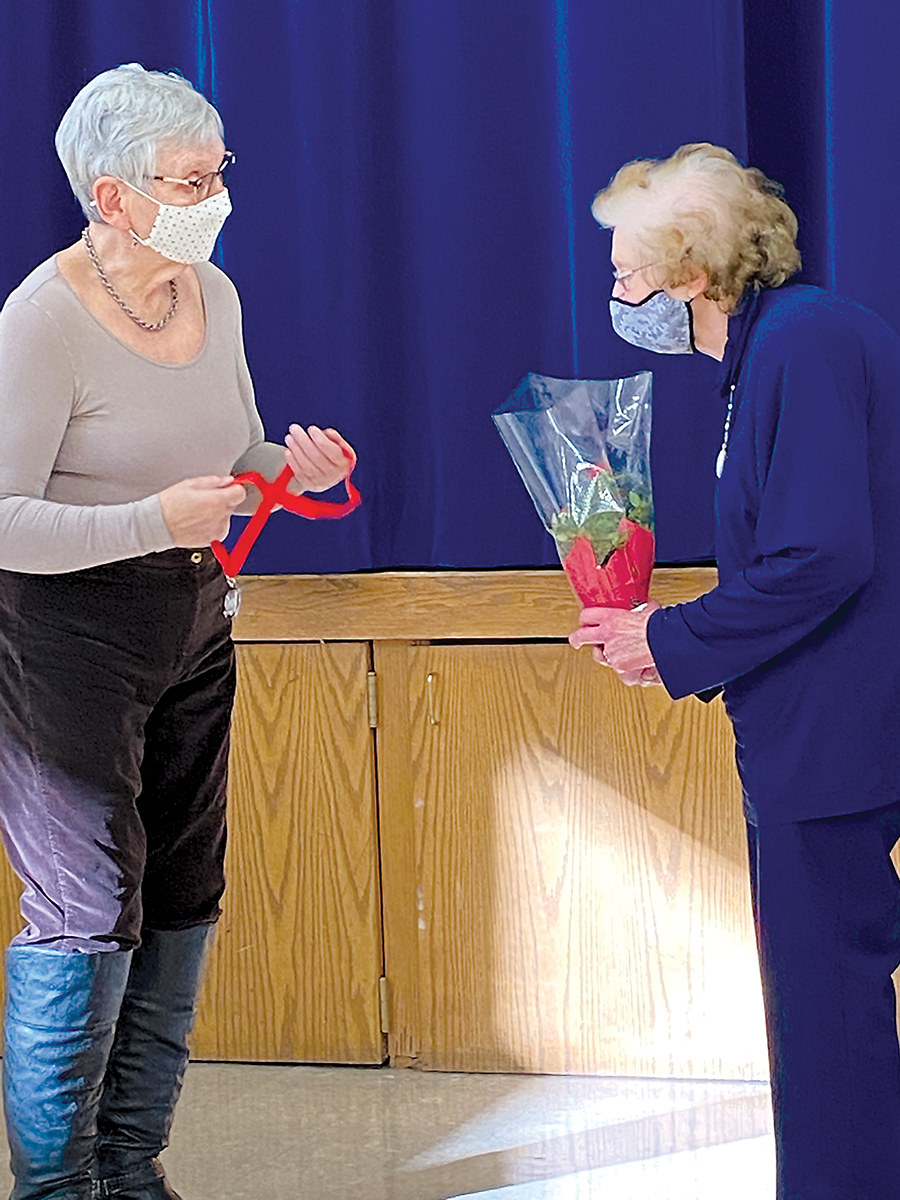 Bette Klein
Culture and Heritage Category
Bette has been involved in the sharing of heritage of the community of Kipling for over 30 years. Most notably Bette has shared her knowledge with the youth of the community during that time through her involvement with Kipling and District Parks and Recreation Summer Activities Program annually by offering a heritage component to the program, thus teaching our youth about life generations ago and assisting them with identifying the differences between those eras and their current daily lives.
We are extremely grateful for the time and care Bette has put into sharing her knowledge of heritage with Kipling's children and youth.
Tweet