---
Rocanville Folsom site subject of archeology presentation
January 10, 2022, 10:40 am
Sierra D'Souza Butts, Local Journalism Initiative Reporter
---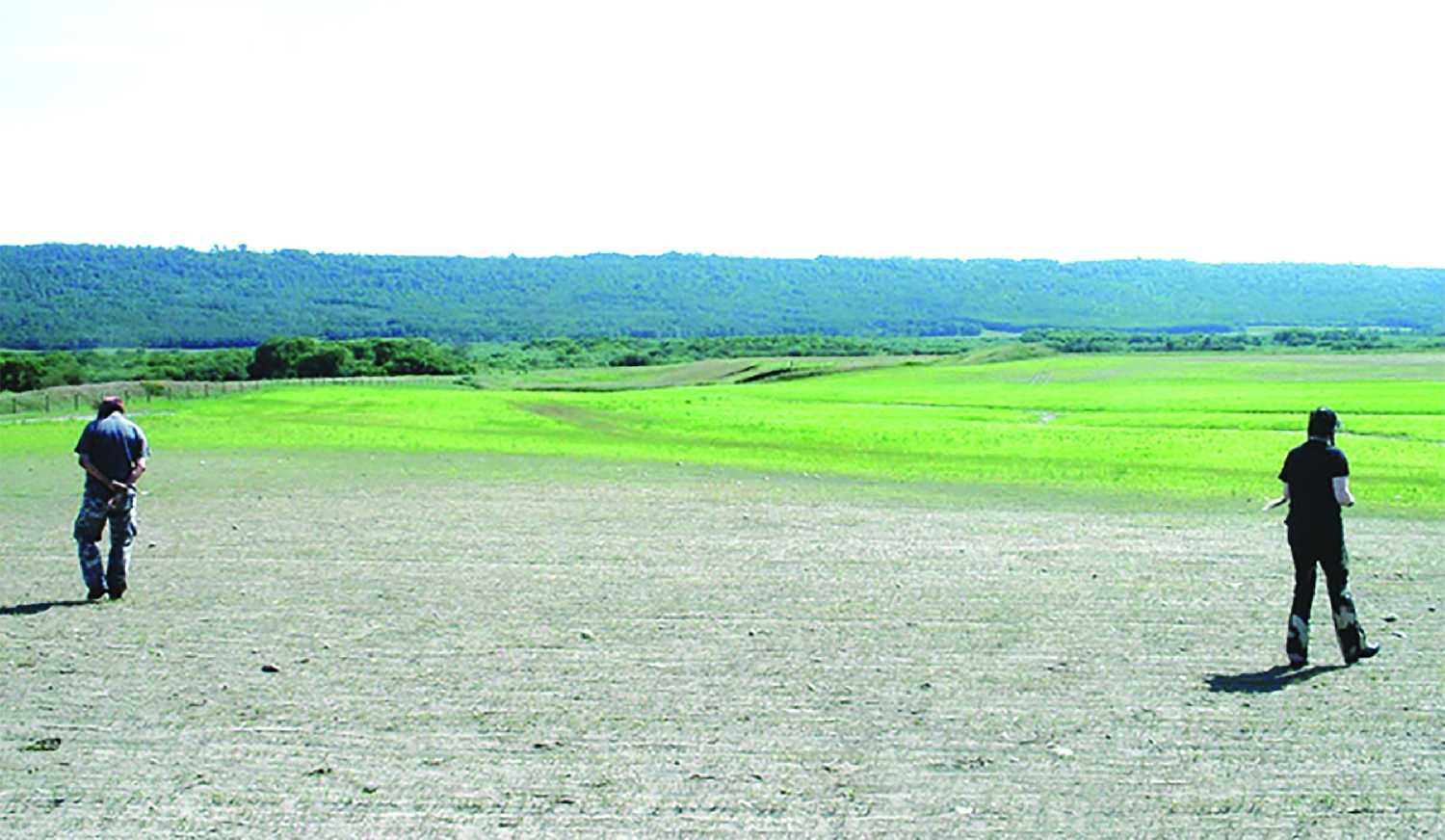 There will be an upcoming virtual presentation on the archeological site found in the Qu'Appelle Valley near Rocanville.

The presentation will be held on Tuesday, January 18 at 7:30 pm, and people can sign up for the Zoom session by emailing reginaarcsoc@gmail.com.

The Regina Archaeological Society is in partnership with All Points Archaeological Society, to provide a series of virtual presentations on archeological discoveries in Saskatchewan.

The Folsom site was first discovered by Jake and Brenda Sarazin and their son James of Rocanville in 2000. Upon discovery, Jake and Brenda began collecting the artifacts found there and contacted the Saskatchewan Heritage Conservation Branch about their finds.

For the virtual presentation January 18, James Sarazin and Tom Richards, one of the two archeologists who have been studying the collection, will be presenting.

Sarazin will talk about how he found the site with his late wife Brenda, how they collected the artifacts, what they researched and how they curated the collection.

Their collection of artifacts became known as the Sarazin Collection. At the time of the finding, the collection was donated to the Rocanville Museum who in turned have loaned it to the Royal Saskatchewan Museum for study.

The other guest speaker at the presentation will be Tom Richards.

Richards will discuss the results of his analysis of the Sarazin Collection and "interpret what Folsom people were doing at the site 12,000 years ago."

The World-Spectator spoke with Richards in an earlier interview, about two artifacts that were found at the site.

One artifact was a distinctive spearhead that was used to hunt the extinct bison, Bison antiquus. The other was a Folsom Ultrathin Biface, a type of knife made of heat treated material that was very thin and took a lot of skill to create.

At the upcoming meeting, Richards will talk about his analysis of the findings and its connection to the Folsom period, which was between 11,500 and 12,750 years ago.
Tweet