---
Myles Sanderson dead
September 7, 2022, 8:02 pm

---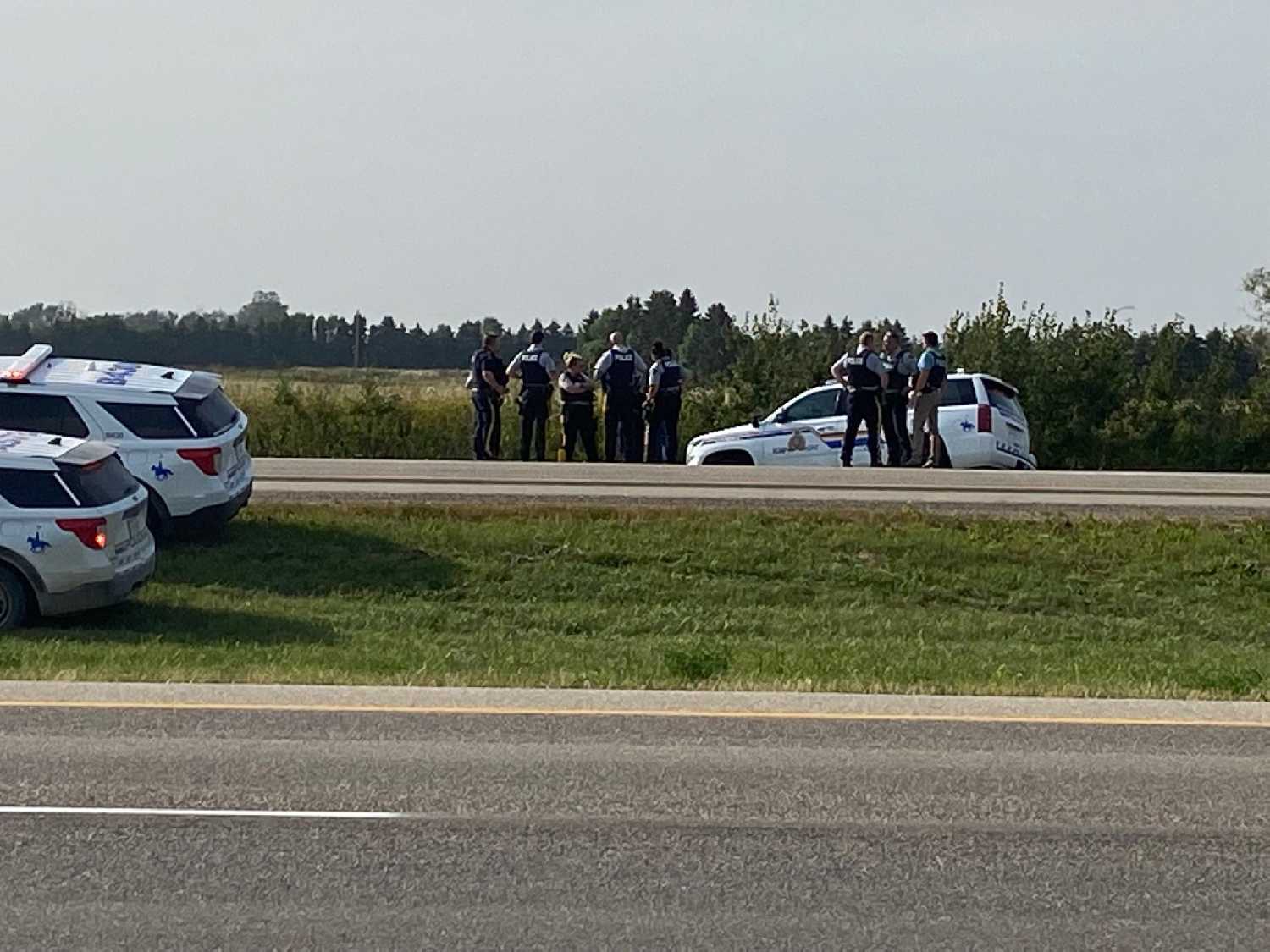 Myles Sanderson is dead.

Sanderson had been forced off the road and taken into custody near Rosthern Wednesday afternoon.

Sanderson went into medical distress shortly after being taken into custody. Police administered CPR and he was sent in an ambulance to Saskatoonís Royal University hospital, escorted by two police cars.

Sanderson, 32, faced multiple murder charges for a knife attack that devastated the James Smith Cree Nation and the nearby village of Weldon.

The victims ages ranged from 23 to 78.

The victims were named as Thomas Burns, 23, Carol Burns, 46, Gregory Burns, 28, Lydia Gloria Burns, 61, Bonnie Burns, 48, Earl Burns, 66, Lana Head, 49, Christian Head, 54, Robert Sanderson, 49 and Wesley Petterson, 78.

All the victims were residents of James Smith Cree Nation apart from Petterson who lived in Weldon.
Eighteen other people were wounded in the rampage, which ranks among the worst acts of mass violence attacks in Canadaís modern history.

Police say after 120 interviews they have no idea what Sanderson's motivation was, and may never know.
Tweet