Covid-19 Business Directory
During these uncertain times your local businesses need you more than ever!
To have your business listed on this page contact The World-Spectator
Phone: 306-435-2445
E-mail: world_spectator@sasktel.net
---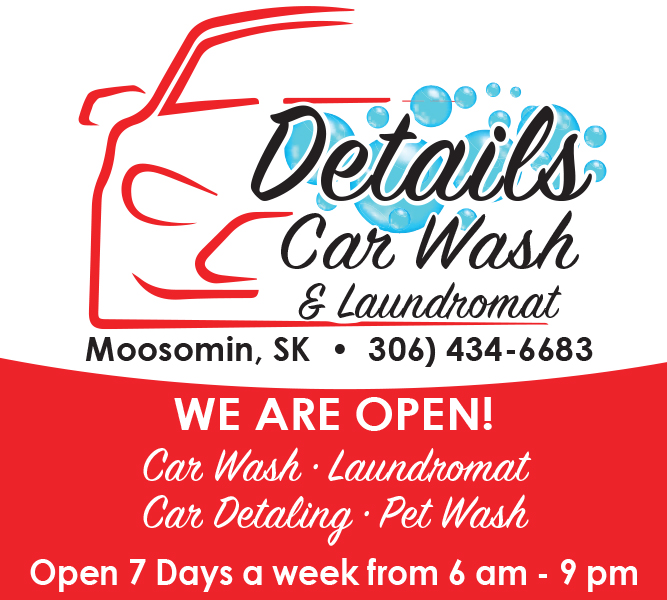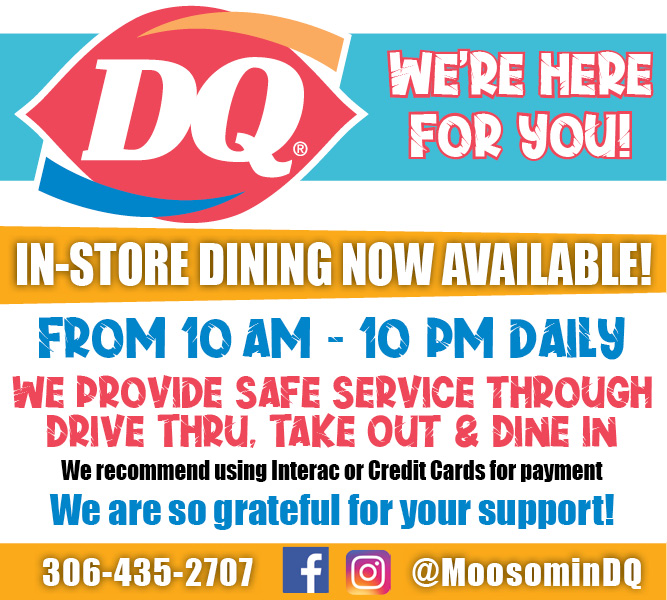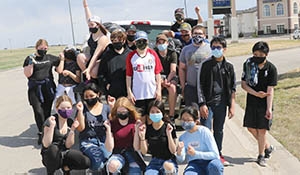 Members of the community gathered on Friday, May 14 as part of the annual Moosomin Town Cleanup to clean up the town's streets and ditches. Local stud...
---