---
Restaurants unveil their entries for Burger Week
February 22, 2021, 9:48 am

---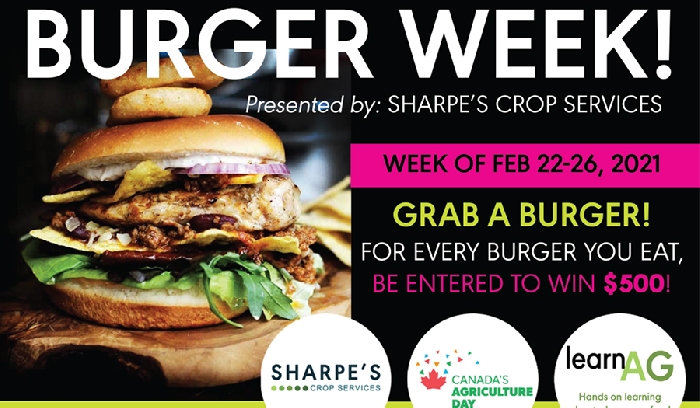 Canadian Ag Day is this week, and seven local restaurants are participating in Burger Week this week from Feb. 22-26 organized by Sharpe's Crop Services. The restaurants were asked by Sharpe's to each create a burger that only uses Canadian ingredients. The purpose is to emphasize the importance of Canadian agriculture and homegrown ingredients, as well as the importance of shopping and eating locally. Every time a customer orders one of these burgers, they will be entered into a draw for $500 in Moosomin Bucks.

The participating restaurants are the Red Barn, the CrateHouse, Witch's Brew, Cork & Bone, the Fleming Windsor Bar & Grill, TJ's Pizza, and Dairy Queen.

Last week each of the restaurants unveiled their special Burger Week burgers, which are shown on this page.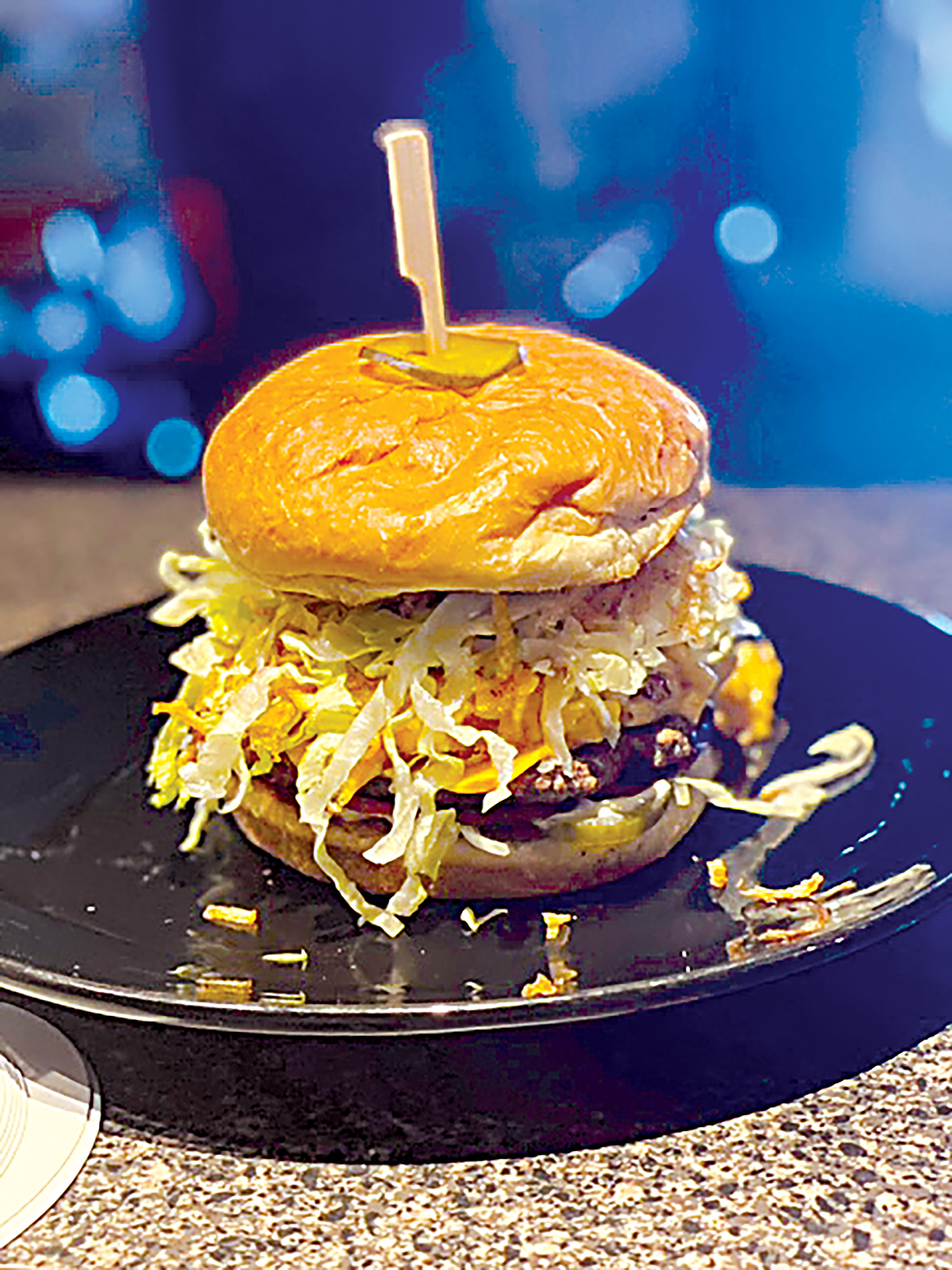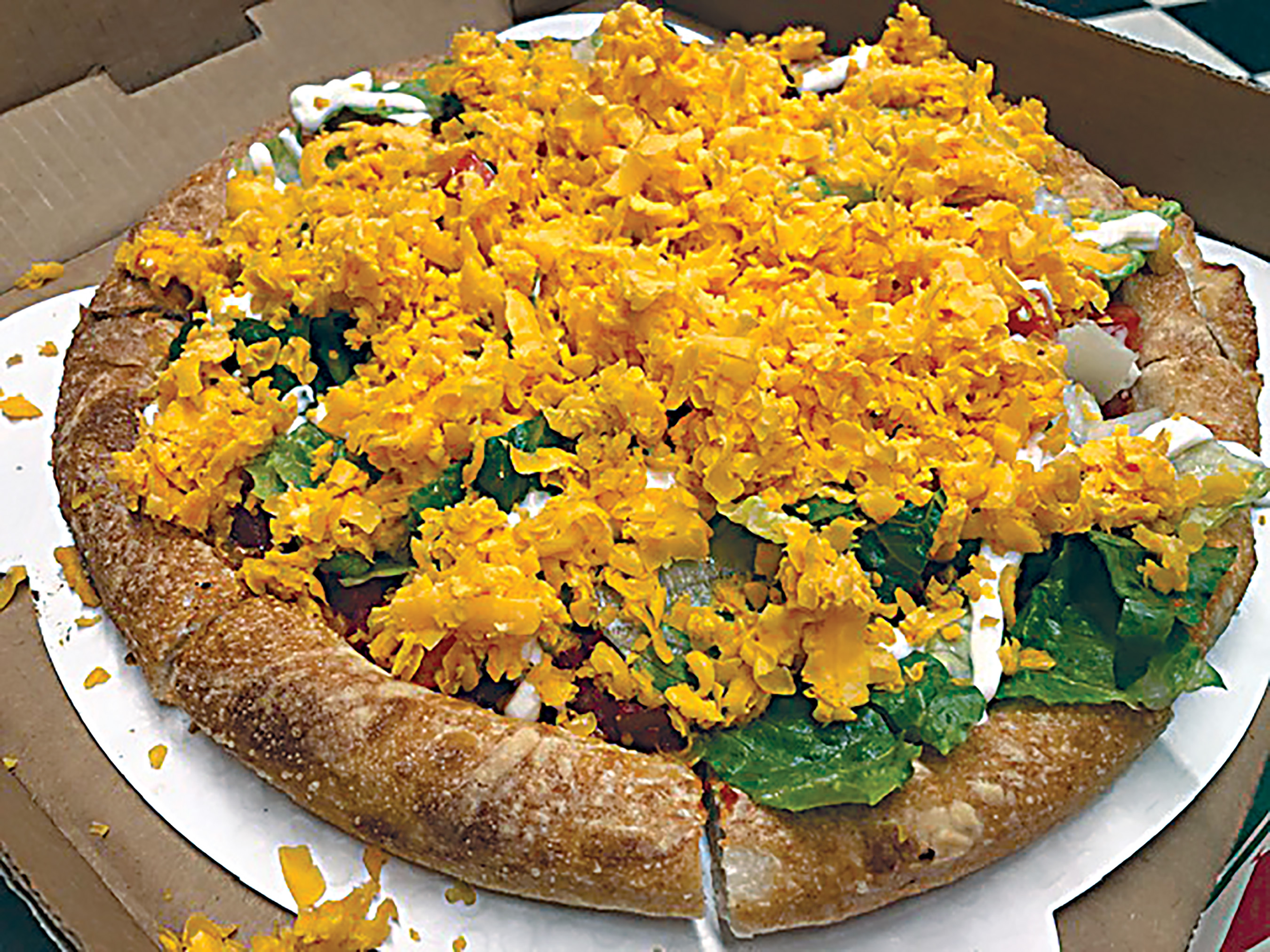 Tweet